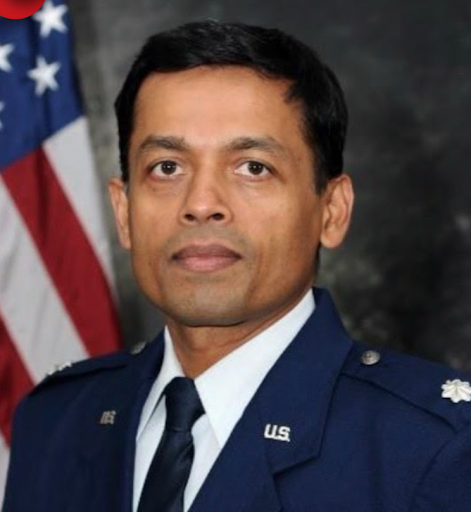 Image provided by Gina Aguilar
AFJROTC's newest commander is Lieutenant Colonel Hossain! Mr. Hossain certainly has the experience and his background in the military is quite impressive. Along with being a huge sports fan, he was the first Bangladeshi immigrant to serve in two branches of the military (US Navy and US Air Force).
If that doesn't scream talented, he also mentors non-profit start-ups and raised two kids. Additionally, he has only ever taught in a military setting and this is his first time teaching in a public school. AFJROTC is certainly in for a treat!