Florida passes "Don't Say Gay" Bill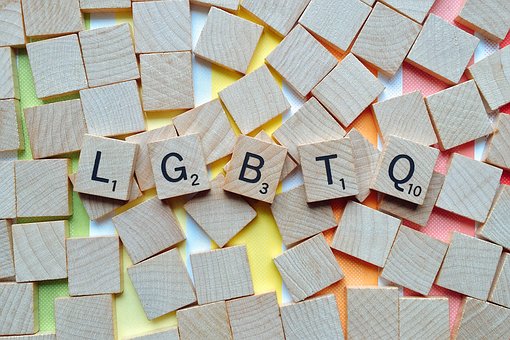 Florida's lawmakers have passed House bill 1557 but have been nicknamed the "Don't Say Gay" Bill by the community. The new bill limits what educators can say about gender and sexuality. A line from HB 1557 states "prohibiting classroom discussion about sexual orientation or gender identity in certain grade levels or in a specified manner." Multiple lines in  summary state that no forms the school has on the student can't be withheld from parents upon request. Other lines state that any information told to teachers by their students has to be relayed to the parents. 
Texas is in the process of passing Senate Bill 29, if the said bill is passed transgender students will have to compete on the team of their biological sex. Texas schools will now have to verify birth certificates upon registration. The bill states that "historically, boys participate in interscholastic athletics at a higher rate than girls, and a noticeable disparity continues between the athletic participation rates of students who are girls and students who are boys in university interscholastic league member schools." Even if male teams tend to play at a higher level than female teams,  does not mean transgender youth need to be excluded from participating with their chosen gender.      
What started in Texas is now being adopted by many other states is causing outrage in the transgender community. This new bill, which has been nicknamed the trans suicide bill by naysayers, states that any gender-affirming care approved by a child's parents is now considered child abuse. Gender affirming care can be anything from haircuts, name changing and clothes to hormone treatments, puberty blockers, and genital surgery. Republicans are accusing the Texas governor of "not taking steps to protect our children." The U.S Department of Health and Human Services released a statement saying that this bill is discriminatory and illegal under federal law. 
 These laws are just among a few of a large number of bills passed or in the process of being passed. More than 30 U.S states are starting to take on these laws. This will not just cause a lot of distrust of the government by the LGBTQ+ community but a rise in mental illness and suicide in the community's youth.