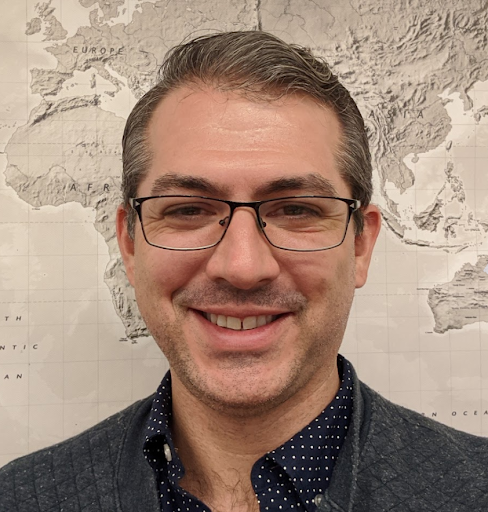 Image provided by Gina Aguilar
Pablo Suchsland
Imagine teaching in your old classroom. Spanish teacher, Mr. Suchland, certainly knows the feeling. He will be returning to his high school room E-1. The Esperanza graduate is excited to reacquaint himself with the staff and meet as many new students as possible.
"Many wonderful memories come to mind as I walk around campus," says Suchland, "I am happy to be here!"
Suchland uses his knowledge about the Spanish culture to create an engaging teaching environment. "My favorite part about teaching is when I am able to present to students about the various countries where Spanish is spoken as well as the different cultures of those countries," says Suchland.