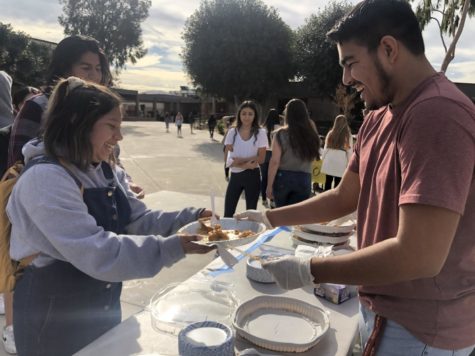 Caroline Keefe, Sports Editor
November 20, 2019
During the week of Nov. 18-22, Thankfall Week took place to fill the week before Thanksgiving break with fun activities and get students in the spirit of being thankful. "This idea is something we've done for years...
Recent News Stories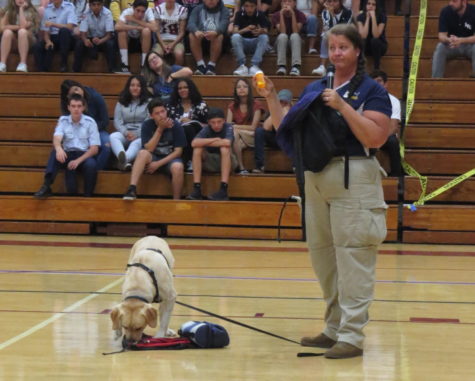 October 29, 2019
At the end of last school year, all students took a survey for their input on concerns about major topics...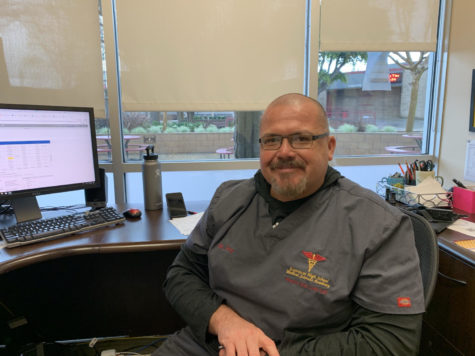 March 10, 2019
Language arts teacher Frank Perez was awarded the sought-after title of Teacher of the Year, and this...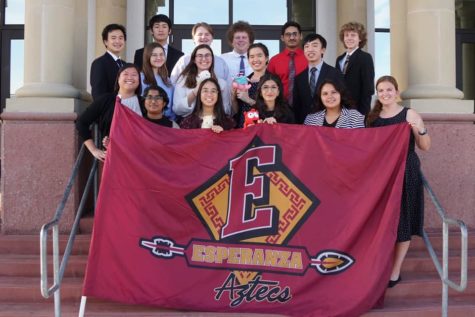 March 10, 2019
Academic decathlon had a competition on Jan. 26 and Feb. 2. The team placed sixth overall in Orange County...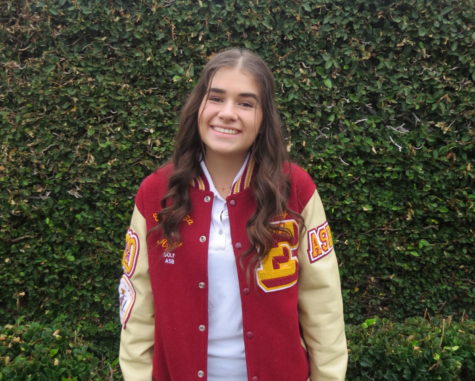 Caroline Keefe, Sports Editor
November 20, 2019
This season, the women's golf team proved to be successful and really took on what it means to be a team. Through laughs, traditions and memories, women's varsity golf...
Recent Sports Stories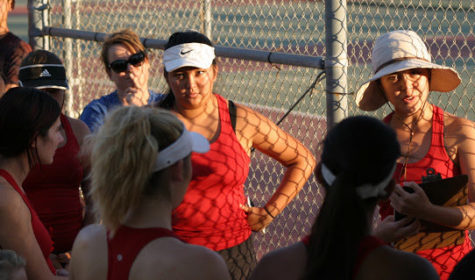 November 20, 2019
As senior and team leader Tori Lavoie's last tennis season has officially come to an end, she expresses...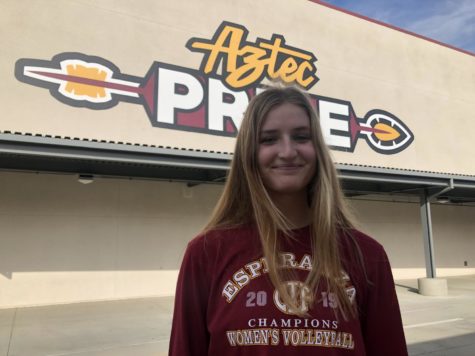 November 20, 2019
Women's volleyball has made history for their team by winning CIF since 14 years ago in 2005. The girls...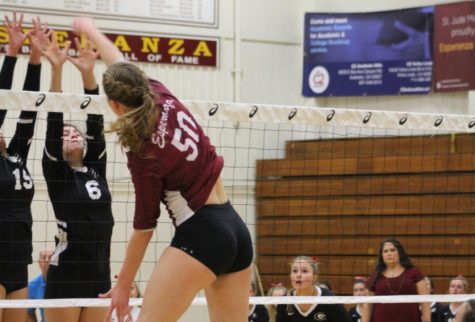 October 29, 2019
The time has come for our athletes to look ahead for what may come next in their sports careers. Junior...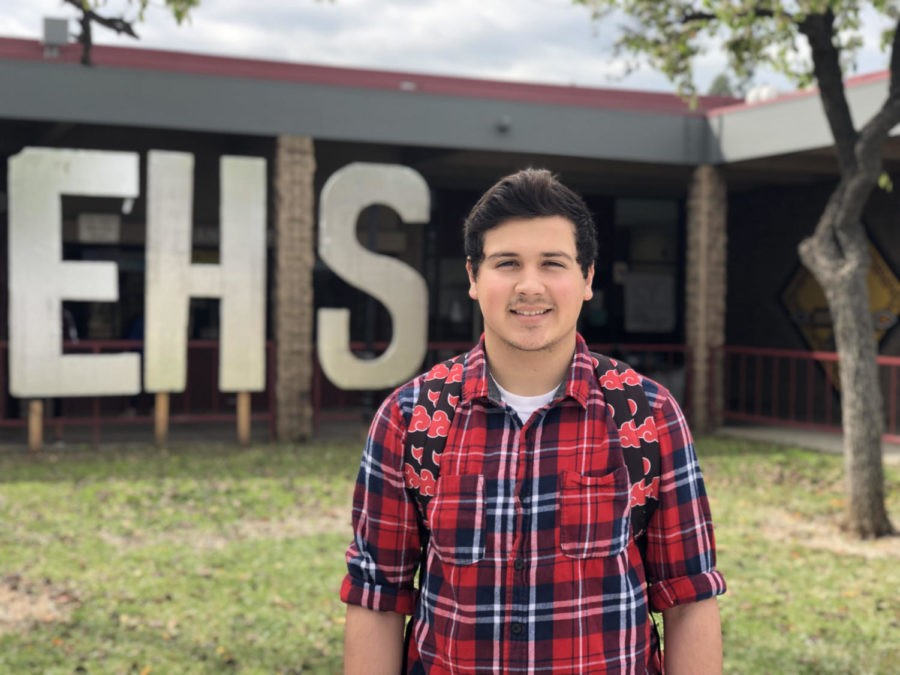 March 11, 2019
"I joined ASB to help behind the scenes for school activities and events."