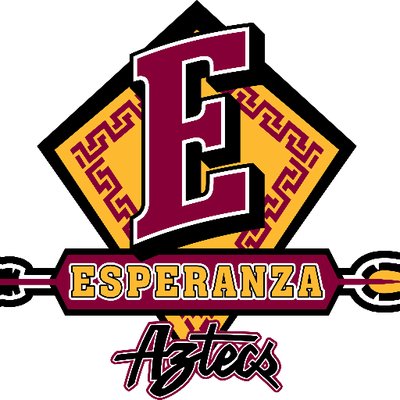 Katie Flanagan, A & E Editor
October 9, 2020
When the doors of Esperanza open yet again for another school year, students and teachers are gifted with new classes, new methods of teaching, and of course, new staff members! These teachers do more than just grade papers...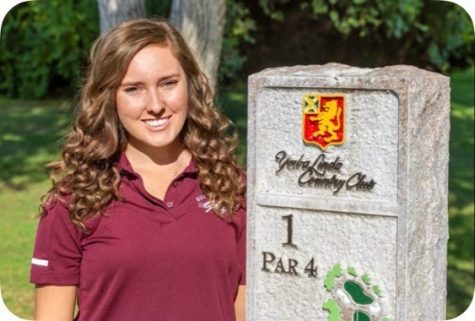 Alexis Lunsford, Features Editor
October 9, 2020
Imagine being on a team involved in any contact sport, or even involved in a sport that focuses skill; now imagine doing it through a screen. You're told online gatherings...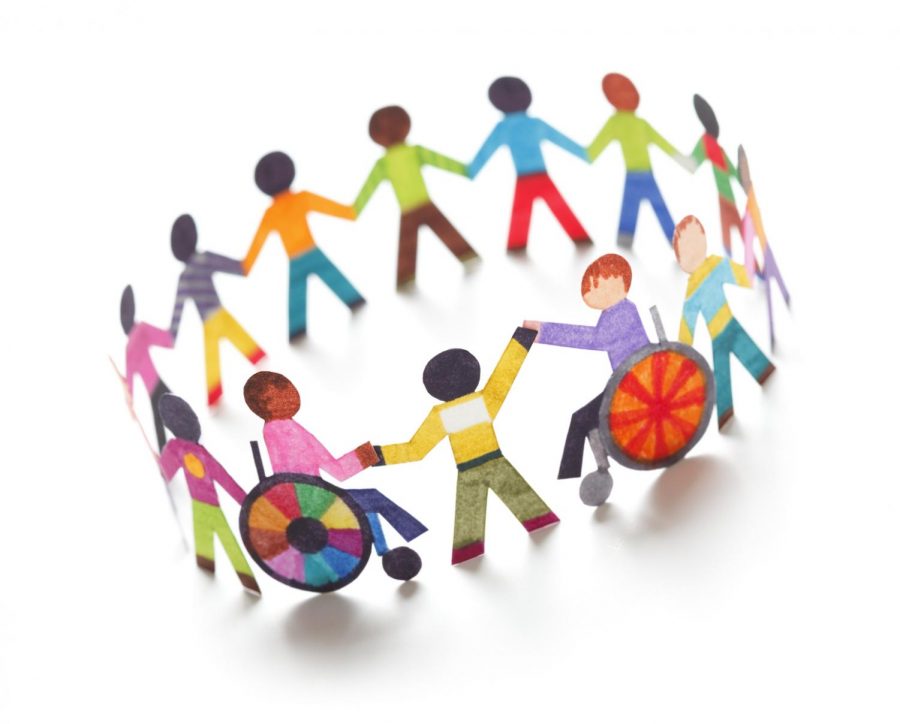 Ryen Hernandez, Features Editor
October 9, 2020
Distanced learning introduces a new environment with both advantages and challenges. Online instruction can provide a less threatening environment for students and can be more self-paced. Yet, classwork instructions can become...
Recent Features Stories
Do's and Don'ts of Online Schooling
October 9, 2020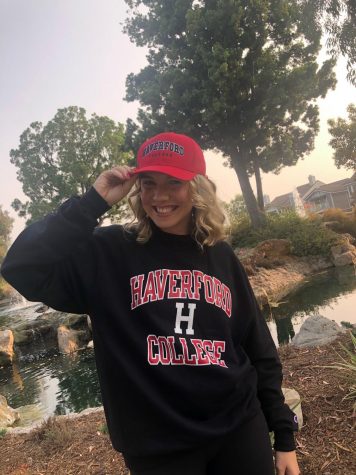 October 9, 2020
October 9, 2020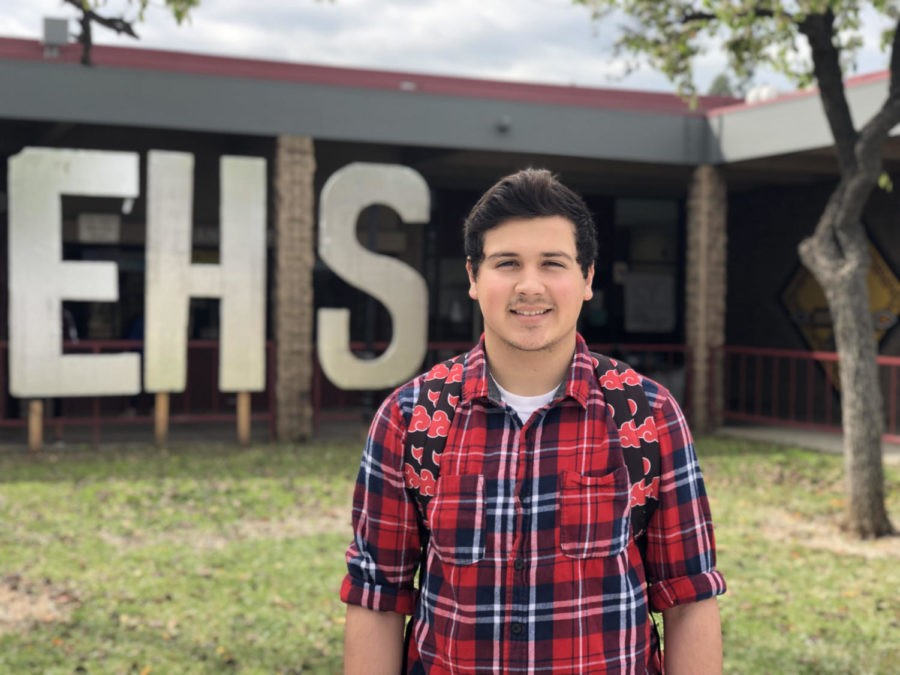 March 11, 2019
"I joined ASB to help behind the scenes for school activities and events."