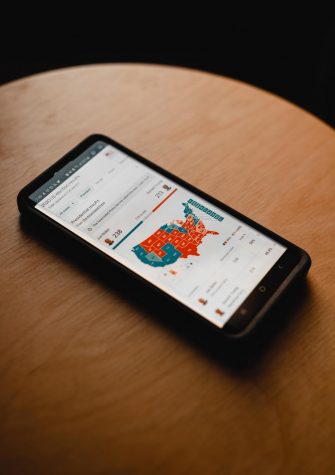 Ashlyn Bautista, Opinions Editor
November 6, 2020
This year's election has been nothing but full of chaos, competition and controversy. It seems like this year's election will define politics for many of the younger generations and has caused many people to rethink their...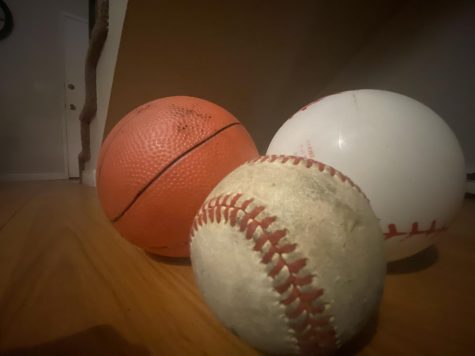 Alexis Lunsford, Features Editor
November 6, 2020
Los Angeles celebrates a successful month in sports as both their basketball and baseball team win the championships. During a riveting series of games throughout the month...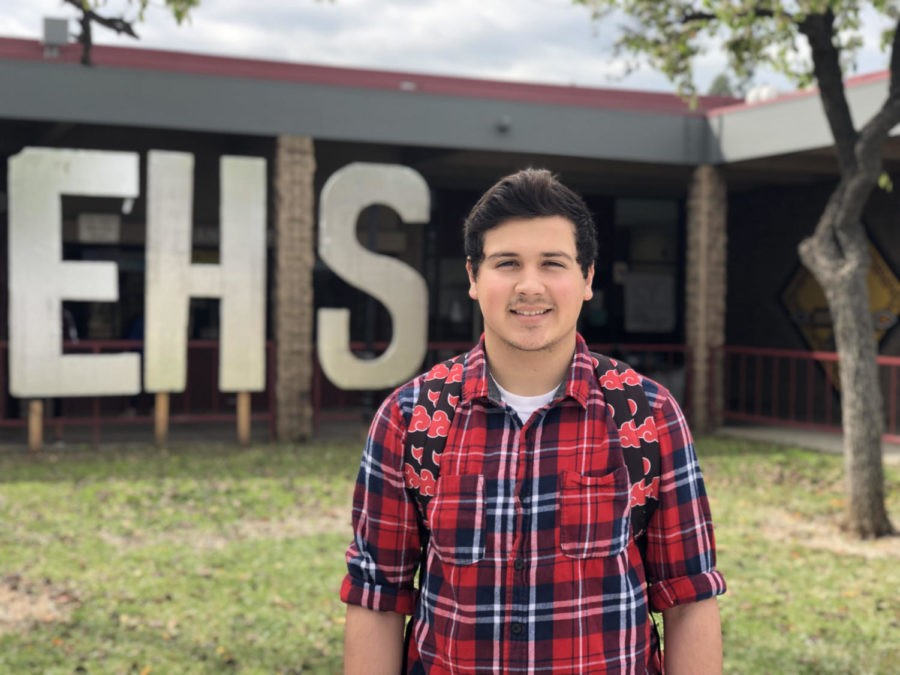 March 11, 2019
"I joined ASB to help behind the scenes for school activities and events."