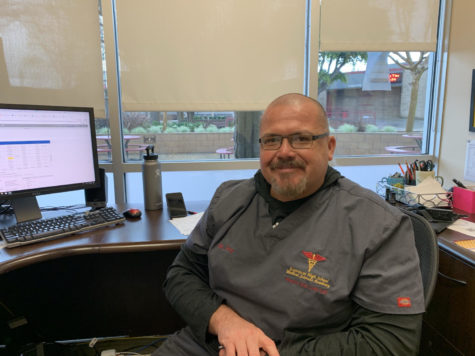 Sierra Thompson, Reporter
March 10, 2019
Language arts teacher Frank Perez was awarded the sought-after title of Teacher of the Year, and this was announced at the Clash of the Classes rally on Feb. 7. It was as if the entire school was congratulating him, and these...
Recent News Stories
March 10, 2019
Everyone has seen the new adjustments at school this year from security cameras to the new bridge system....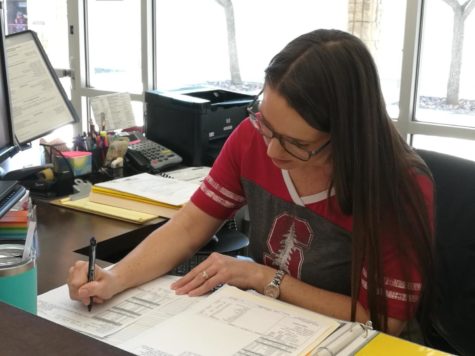 February 11, 2019
It's time. Get ready to sign up for the classes you're going to take next year. It's hard to...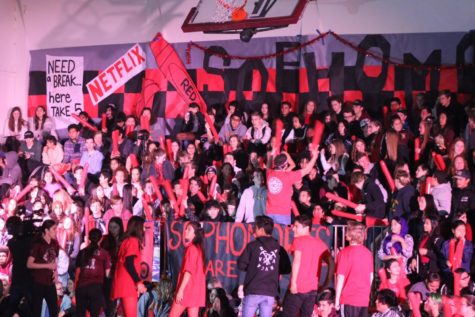 February 11, 2019
It's that time of the year again, and Clash of the Classes is coming up once more. For the week of...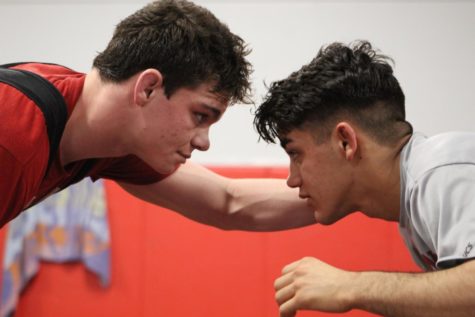 Elyzabeth Andersen, Features Editor
March 11, 2019
Throughout the wrestling season, the team worked hard, faced challenges and overcame them. After winning CIF last year, they took third this year and finished the season as...
Recent Sports Stories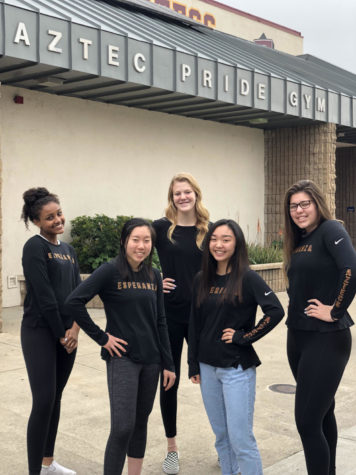 March 10, 2019
This year's women's basketball season was very successful, breaking many women's basketball records....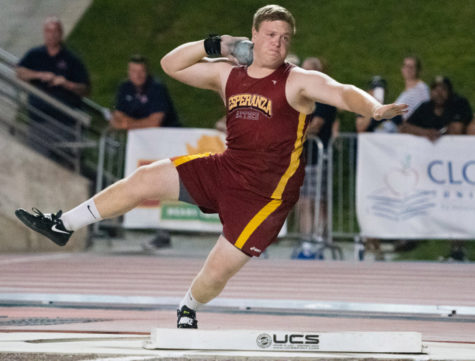 March 10, 2019
Junior Jeff Duensing is ranked second in the nation for his throwing success. Duensing threw 65 feet...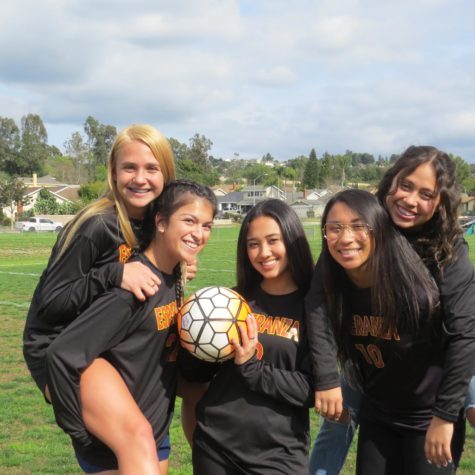 March 10, 2019
As our women's soccer team is finally finished with their season under the sun, their hearts are still...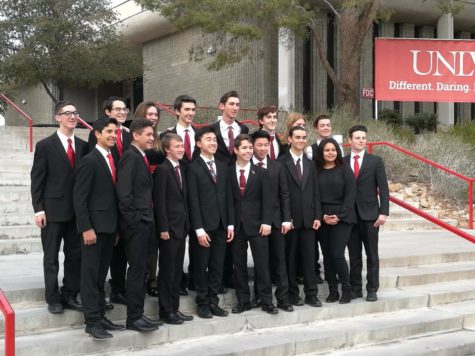 Ryen Hernandez, Reporter
March 11, 2019
On Jan. 31 and Feb. 1, jazz band attended and performed in The Essentially Ellington Regional Festival in Las Vegas, Nevada. The festival was non-competitive,...
Recent Arts & Entertainment Stories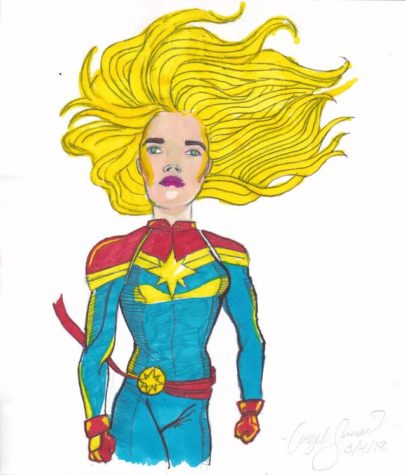 Captain Marvel weakly presents its theme
March 11, 2019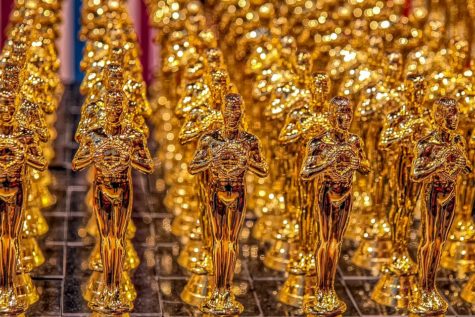 The Red Carpet Rolls Out for the Oscars
February 11, 2019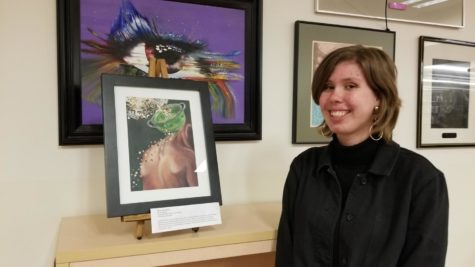 AP Art Students Win 'Exposed Art & Literature Contest' in Visual Arts
February 11, 2019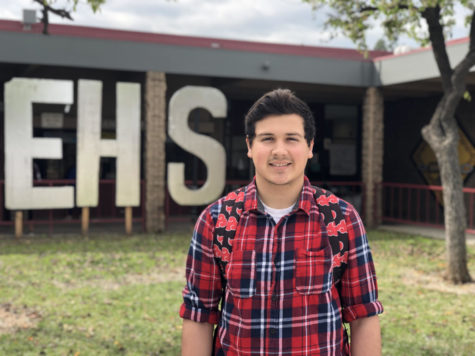 March 11, 2019
"I joined ASB to help behind the scenes for school activities and events."