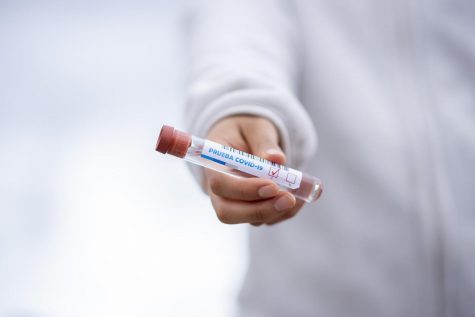 Katie Flanagan, A&E Editor
April 30, 2021
California has reached a major milestone. For months, Covid-19 has restricted our freedom, torn families apart and plagued the world with fear. After days upon weeks of watching cases and death rates soar, Orange County is...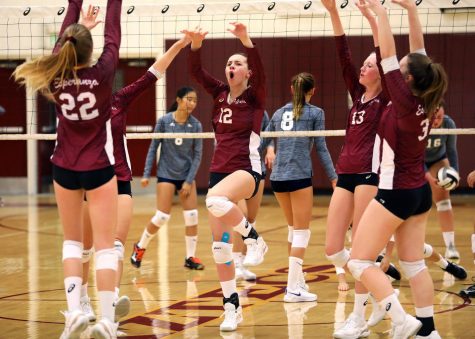 Ashlyn Bautista, Opinions Editor
March 26, 2021
Exciting news has come for the Esperanza athletes, sports are back on. Of course there are regulations and new rules to keep everyone safe, but I think we can all agree we...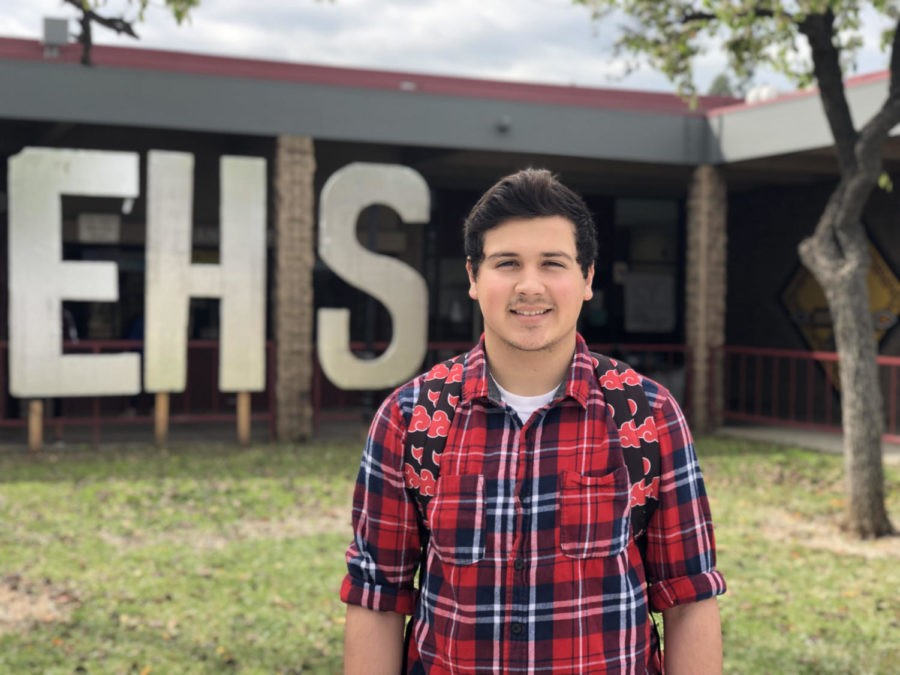 March 11, 2019
"I joined ASB to help behind the scenes for school activities and events."