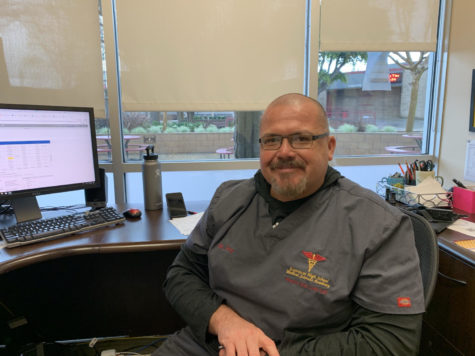 Sierra Thompson, Reporter
March 10, 2019
Language arts teacher Frank Perez was awarded the sought-after title of Teacher of the Year, and this was announced at the Clash of the Classes rally on Feb. 7. It was as if the entire school was congratulating him, and these...
Recent News Stories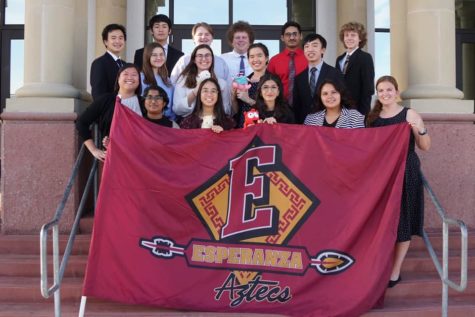 March 10, 2019
Academic decathlon had a competition on Jan. 26 and Feb. 2. The team placed sixth overall in Orange County...
March 10, 2019
Everyone has seen the new adjustments at school this year from security cameras to the new bridge system....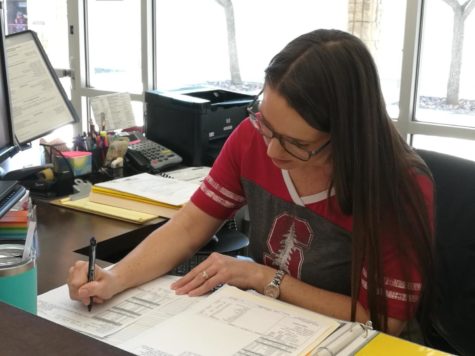 February 11, 2019
It's time. Get ready to sign up for the classes you're going to take next year. It's hard to...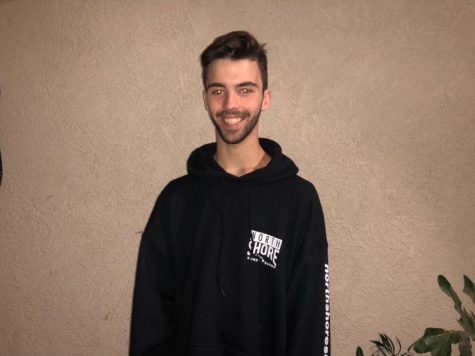 Caroline Keefe, Reporter
June 4, 2019
The time has come for our seniors to move on to the next chapter of their lives. For senior Noah Kanan, the next chapter allows him to keep doing what he loves, diving. Kanan...
Recent Sports Stories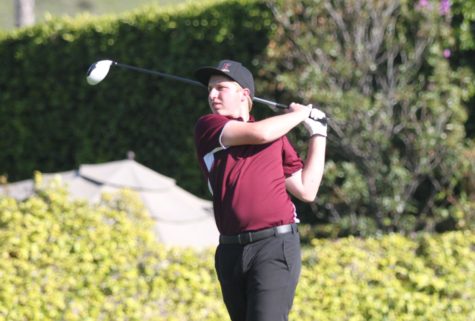 April 10, 2019
The men's golf season started in late February, and is now in the middle of their season. Although...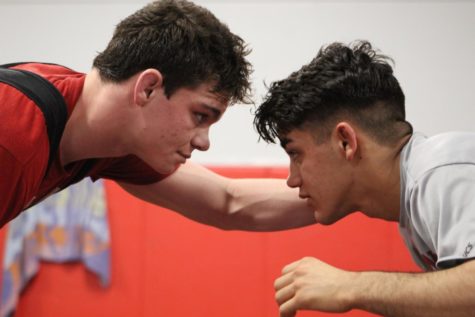 March 11, 2019
Throughout the wrestling season, the team worked hard, faced challenges and overcame them. After winning...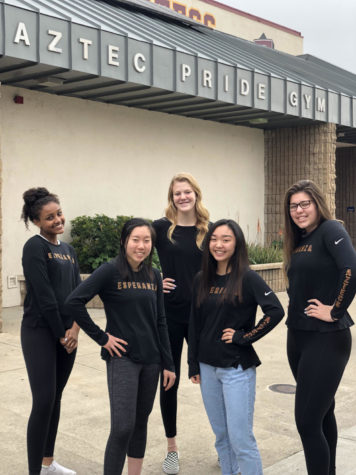 March 10, 2019
This year's women's basketball season was very successful, breaking many women's basketball records....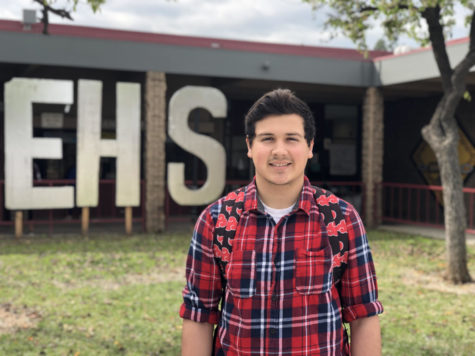 March 11, 2019
"I joined ASB to help behind the scenes for school activities and events."