Alexis Lunsford, Reporter
May 27, 2020
New York protesters sparked media attention after gathering illegally on sidewalks earlier last week. The citizens of New York marched and rallied on the sidewalks of New York City in revolt against the mandatory lockdown...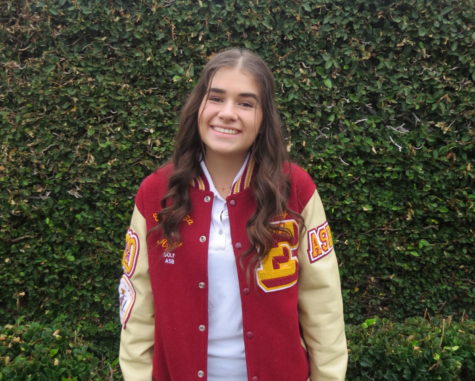 Caroline Keefe, Sports Editor
November 20, 2019
This season, the women's golf team proved to be successful and really took on what it means to be a team. Through laughs, traditions and memories, women's varsity golf...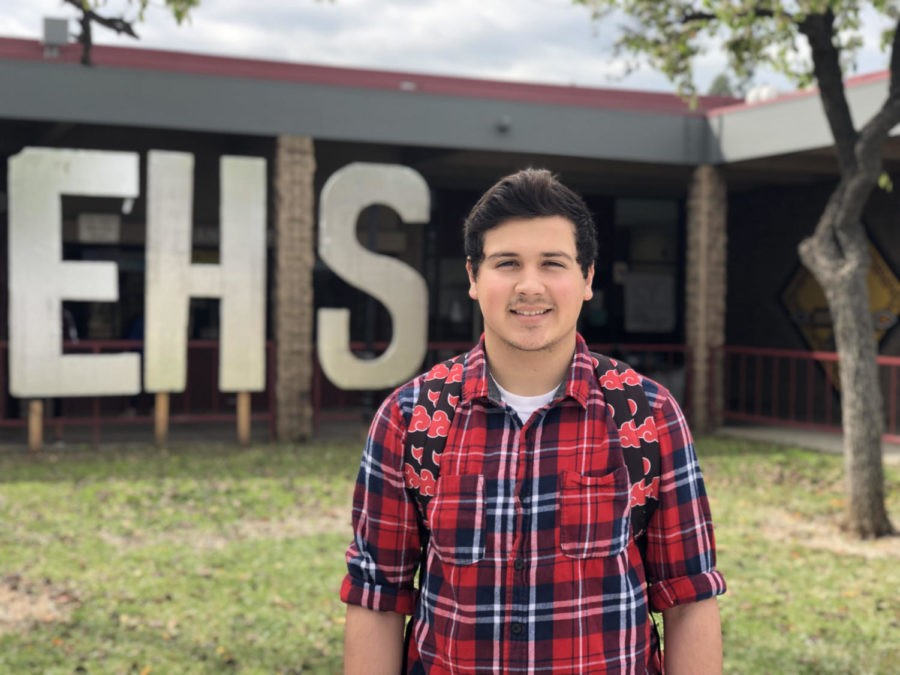 March 11, 2019
"I joined ASB to help behind the scenes for school activities and events."