Feb 15 / Women's Lacrosse

Feb 12 / Women's Basketball

Dec 20 / Men's Basketball

Dec 14 / Women's Water Polo

Yorba Linda - Benson Cup

5

Dec 4 / Women's Water Polo

Santa Monica - Benson Cup

11

Dec 4 / Women's Water Polo

Villa Park - Benson Cup

14

Dec 4 / Women's Water Polo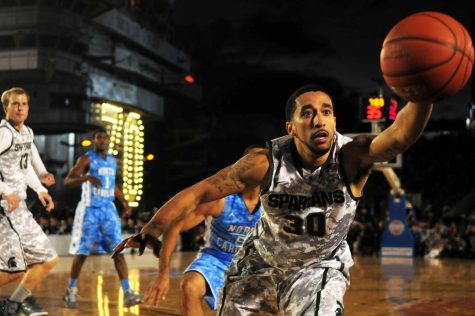 Aaron Valadez, Reporter
April 1, 2022
With four teams left in the 2022 NCAA March Madness tournament, let's take a look at the remaining teams and their chances of taking home the coveted title. The two sides of the bracket are as follows: 1 seeded Kansas versus...
Taylor Lakin, Reporter
April 27, 2022
If you have ever eaten a piece of chocolate and felt happier after, there's a reason for it. In its rawest form, chocolate is considered a superfood which actually possesses many health benefits. Cacao beans are antioxidant...
Recent Features Stories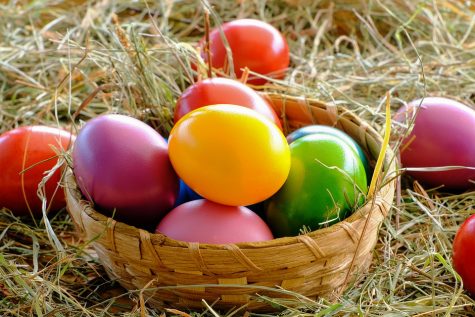 Taylor Lakin, Reporter
April 27, 2022
Esperanza High School offers a number of different academies with pathways full of  exciting classes offering the ability to learn real life skills that can be used in...
Are you in favor of a later start time to the school year in the Fall?
Loading...
Sorry, there was an error loading this poll.