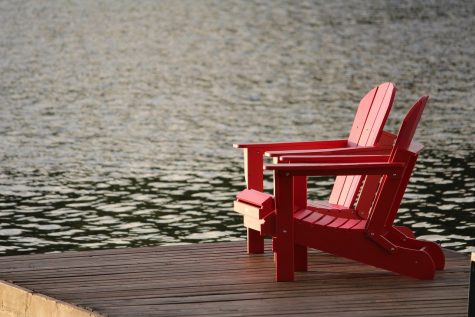 Katie Flanagan, A&E Editor
June 4, 2021
In the era of Covid-19, teachers have endured more than ever. From the stress of planning for a new year to navigating Zoom, teachers were forced to adjust to a new normal. Although most instructors will be returning...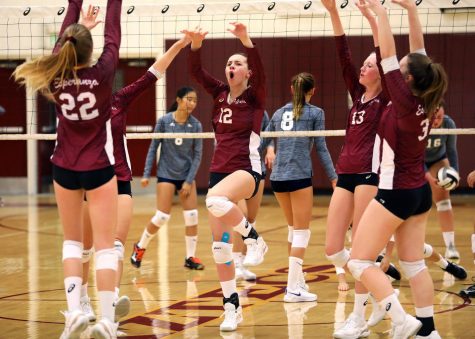 Ashlyn Bautista, Opinions Editor
March 26, 2021
Exciting news has come for the Esperanza athletes, sports are back on. Of course there are regulations and new rules to keep everyone safe, but I think we can all agree we...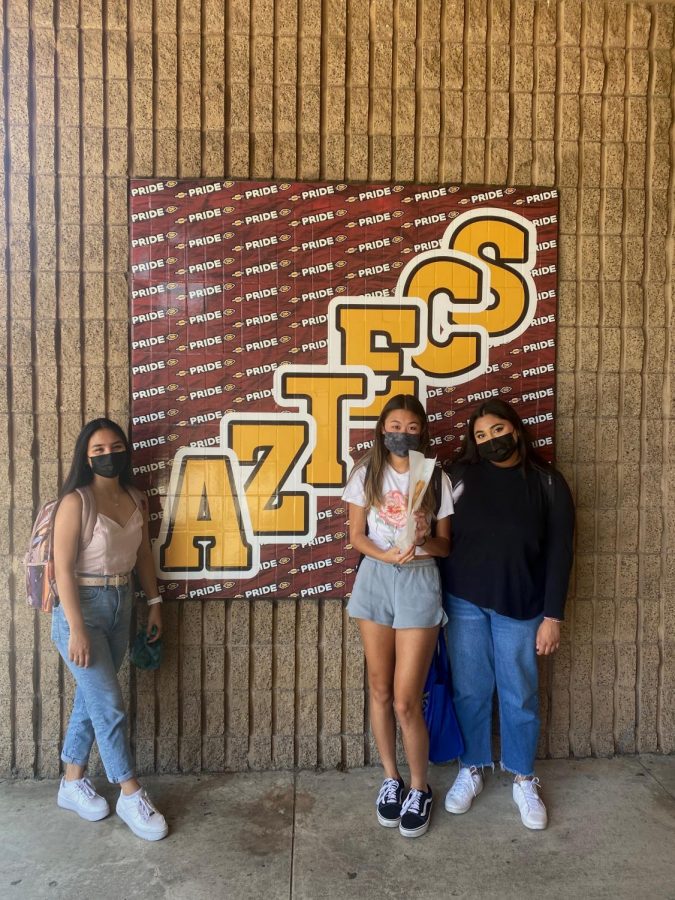 Ashlyn Bautista, Opinion Editor
June 4, 2021
Watch one teen high school movie or TV show and the likelihood that the idea of school rules, justice and confronting the "system" being a topic of discussion is very high. But this concept is far from fictional. Everywhere...
Recent Opinions Stories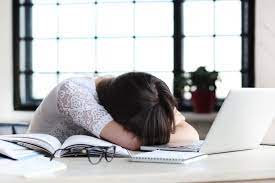 June 4, 2021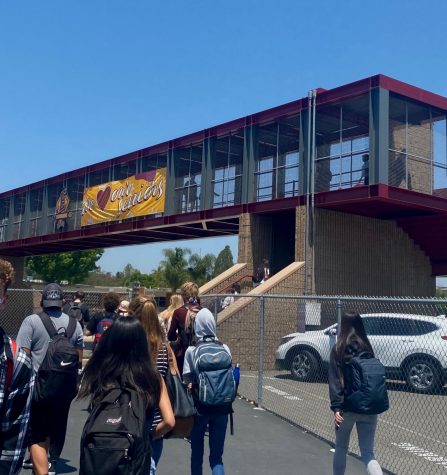 Seniors Seizing Their Recognition
June 3, 2021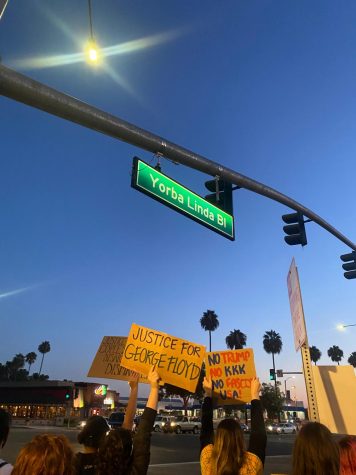 June 3, 2021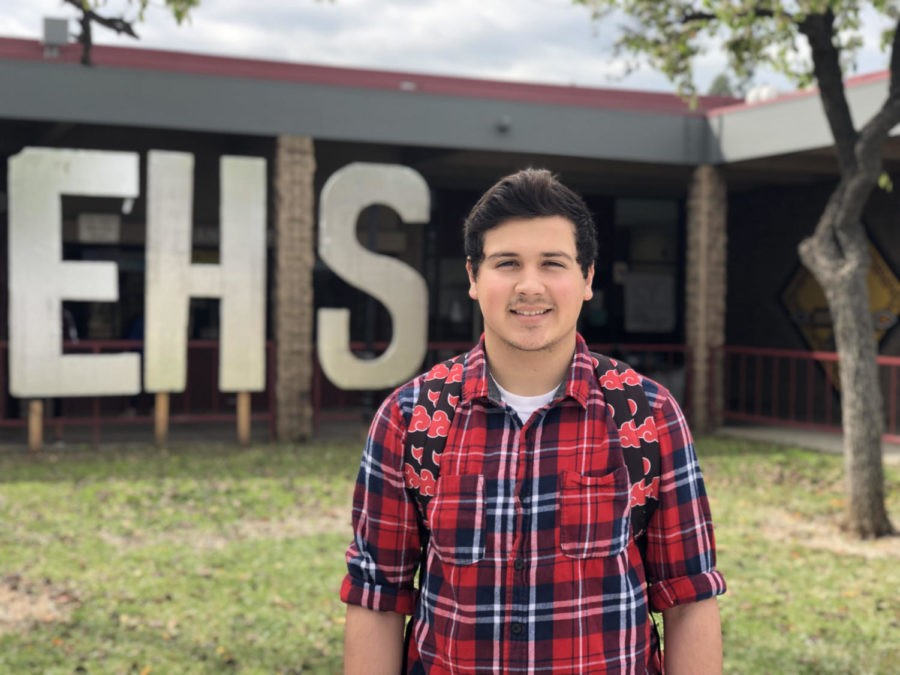 March 11, 2019
"I joined ASB to help behind the scenes for school activities and events."