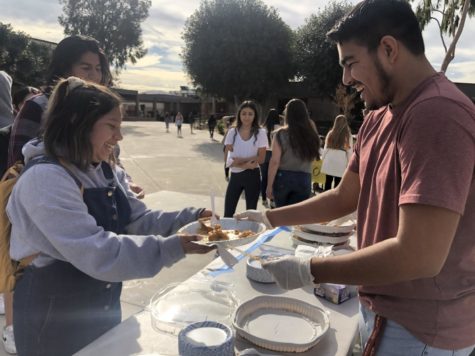 Caroline Keefe, Sports Editor
November 20, 2019
During the week of Nov. 18-22, Thankfall Week took place to fill the week before Thanksgiving break with fun activities and get students in the spirit of being thankful. "This idea is something we've done for years...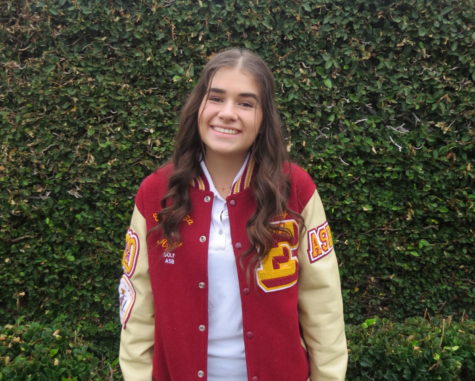 Caroline Keefe, Sports Editor
November 20, 2019
This season, the women's golf team proved to be successful and really took on what it means to be a team. Through laughs, traditions and memories, women's varsity golf...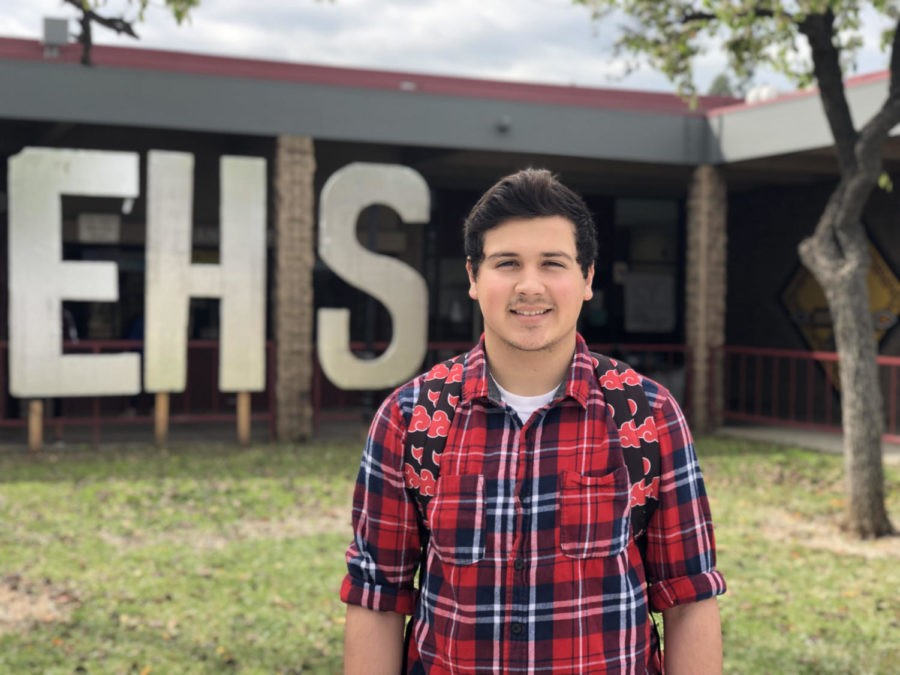 March 11, 2019
"I joined ASB to help behind the scenes for school activities and events."