Finance Embezzlement Update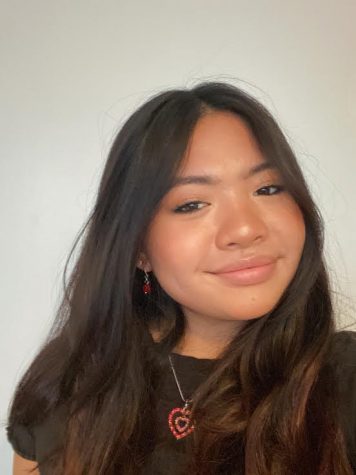 More stories from Ashlyn Bautista
Beginning in June 2018, former finance clerk, Cynthia Marie Campbell, was accused and found guilty of embezzling almost $710,000 of finances from the Associated Student Body (ASB) over the 5 years she worked here until she retired in 2017.
She was sentenced in March of 2020 to 14 years in state prison after entering a plea to 222 felony counts of embezzling money as a public officer. A settlement of $1.53 million dollars was also reached, which will go directly to benefiting the student body in enhancing the educational experience on campus, according to principal Gina Aguilar.
The settlement money is under ASB spending guidelines, but a plan is still being formed on exactly what ways this money will be used. "At the direction of the school district's Board, EHS, its ASB, and school administrators are in the process of crafting a spending plan that aligns with guidance from the Fiscal Crisis Management Assistance Team (FCMAT), the state's foremost expert in ASB accounting," said Aguilar. There will also be a lot of time and reviewing that will need to go into this plan.
Precautions are also being taken to ensure nothing like this can or will happen again. It is important that students can trust their school's financial team with their money and feel confident in what is happening behind the scenes. "In moving forward, the school district, in collaboration with FCMAT, has developed and implemented a comprehensive plan to strengthen procedures to better support and secure ASB program finances district-wide," said Aguilar.
After over a year of waiting for this case to come to a close, it has brought many peace of mind that this is finally all over and the money that was stolen has finally been returned to students and staff.
"I am confident in the practices, procedures and safeguards put in place regarding school finances," said Aguilar. "We are excited to move forward."