How to Stay Safe During Thanksgiving While Still Preserving Traditions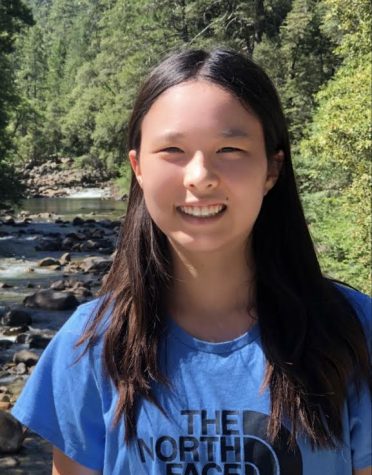 More stories from Katie Flanagan
As the seasons change and the days grow colder, there is only one thing on everybody's mind: the holidays. After the chaos of 2020, the one thing that's keeping all Americans on their feet is the thought of spending time with loved ones. Simply the word "Thanksgiving" conjures up images of roasted turkey and the all-too-familiar roundtable of reuniting families or even friends. During these unprecedented times, it is best to preserve holiday traditions while also staying safe and socially distant.
There is a fine line between staying safe and completely isolating oneself. A socially-distant Thanksgiving DOES NOT mean sitting behind a screen or even a virtual dinner. As a matter of fact, there are plenty of ways to spend Thanksgiving in-person while staying safe and following health regulations. 
Outdoor Gatherings – If the weather permits, an outdoor thanksgiving is just about a perfect way to spend this special day with loved ones. Whether picnic-style at a park or even in a backyard, eating outside can help prevent the spread of Covid-19 while also providing a picturesque backdrop. Why spend Thanksgiving indoors when you can feel the breezy air running through your hair and eat a hearty meal beneath the sunlight?  
Wear a Mask – We've heard this rule reinforced one too many times. But during Thanksgiving, especially, it's important to follow the state laws and stay safe. Studies show that wearing a mask is 67% more effective in protecting its wearer as opposed to no mask. When gathering with groups of people outside your immediate family, wearing a mask not only benefit yourself but also others from contracting the virus. 
Keep Elderly at Home – Amidst these tragic times, keeping our elderly community safe should be one of our priorities. Those with compromised immune systems and respiratory issues should maintain a 6ft distance or stay home to eliminate all risks. There are plenty of other ways to engage with elderly relatives. Send them pictures, plan socially-distant visits, and most of all, make them feel like family. 
Holiday Shop Online – Not only does Thanksgiving mark the beginning of the holiday season, but also the start of Christmas and Black Friday shopping. With Covid-19 laws and social-distancing in play, the crowded malls seem far from safe. There is only one solution: online shopping. Though it may not give you the thrill of throwing items into a shopping cart, you can still check off boxes from your Christmas list and find some incredible deals!
Preserve Traditions – Arguably one of the most meaningful parts of Thanksgiving is preserving traditions! So bust out your old cookbook and take a bite into a creamy piece of pumpkin pie. Every family has their own unique style of celebrating Thanksgiving and making the holidays authentically their own. And even though we may be standing in the face of tragedy, we can maintain an appreciative mindset. After all, there is a reason this holiday is called Thanksgiving. So give thanks to everything in your life that still brings you laughter and cheer!