Hockey player plays with Team USA in China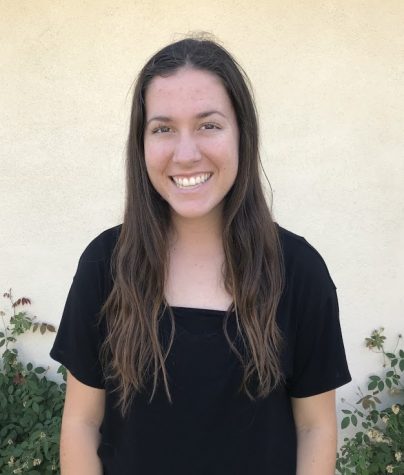 More stories from Ryen Hernandez
"My first reaction was there are so many people and none of them speak English," stated Noah Aulerich when describing his first impression of China. He was overwhelmed but the number of people there and the confusing language they speak.
Esperanza student,  Aulerich, traveled to China at the end of the summer to play with the Team USA Inline Hockey team. Noah was in Nanjing, China from Aug. 22 to Sept. 4. He was playing for the Team USA Inline Hockey at the International Federation of Roller Sports World Games (FIRS). FIRS is the world governing body for all Roller Sports disciplines.
"It was really cool to play with kids from across the country and hear what it's like where everyone lives. We came together really quickly and we were a tight group and ended up doing better the year prior to the tournament," stated Aulerich Team USA's players came from all over the country, with none of them knowing each other..
Aulerich's assistant club coach, Steven Bodd,was the person that got Noah thinking about the Team USA team. "The reason I suggested Noah apply for Team USA is that he has improved a lot in the past year, and I thought he could be a good piece of the team," stated Steven Boddy. Boddy was an assistant coach on the USA team. He told Noah that he should send in an application for the USA team. "I did and I was beyond surprised to hear I made the team," stated Aulerich.
"It was a team with people under 19 years old,  and we have only played with each other once before we went to China," said Aulerich.  For only playing with each other once, Team USA did very well in the games. Nobody knew anybody else, and it was great that they came together and became a team in a small amount of time.
What Noah enjoyed most about trip was the people. "It was really cool to see how people live in such a different country. I would totally recommend going to China because it was a total culture shock, and it was a really cool experience. It was really fun, and I still talk to the guys even after the tournament. I am looking forward to next year," stated Aulerich.