EEU's field show pleases crowds and judges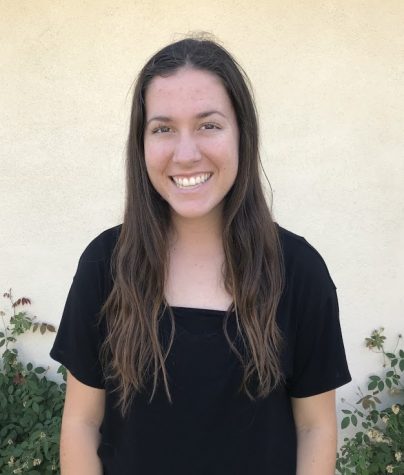 More stories from Ryen Hernandez
On Saturday, Oct. 28, Esperanza Entertainment Unit (EEU) performed in the Loara Field Tournament at Glover Stadium in Anaheim.
The band received second place and colorguard took home first. The band took home a score of 75.4. Percussion also took home fifth place.
Mr. Brad Davis, Esperanza Band Director stated, "Our show this year is a real crowd pleaser, and the EEU really brought the energy and performed to the best of their abilities."
Both the crowd and Mr. Davis were very happy and pleased with the performance.
This tournament was an important stepping stone for the band as they prepared for the last two weeks of regular season. The band is also hoping to make it to the Southern California School Band & Orchestra Association  (SCSBOA) Championships on Nov. 18 so the performance was very important. Overall, the band and colorguard gave a solid performance that day.
The band and colorguard are continuing to grow and learn more everyday. Mr. Davis thinks  that "they are learning what it takes and what it means to have to be 'on' all the time, and always be your best regardless of circumstances." That means  they are learning to always try their best and learn no matter what the circumstance is.
"They continue to be better each time we step on the field, and that is the most important characteristic of any group that has sustained success," stated Mr. Davis