Classic Halloween Movies on Netflix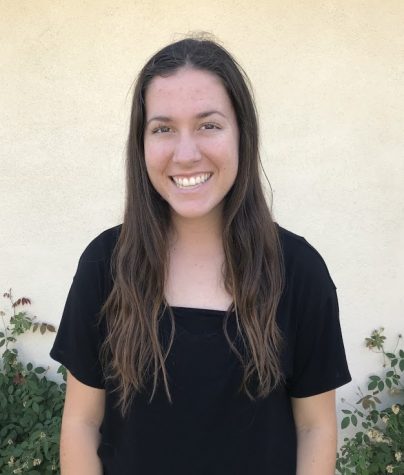 More stories from Ryen Hernandez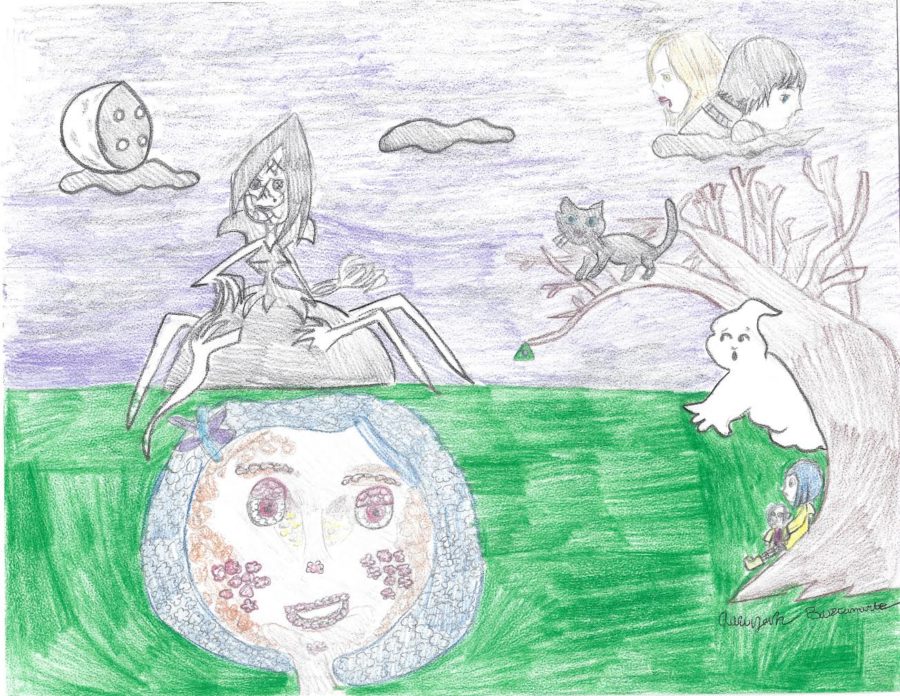 Watching Halloween filled movies are, essentially, as important to the holiday as dressing up with your friends. While dressing up in a fun group costume for Halloween night only occurs once a year, these movies sure don't. Halloween is just around the corner, and that means it is time to watch some classic Halloween movies on Netflix. Shown year round on Netflix, these suggested classic popular films are a mixture of both new and old films that we have all grown up with throughout our childhood. These classic Halloween movies are perfect to watch by yourself, with a group of friends or your family. Here are some great suggested classic Halloween movies are shown on Netflix to watch before Halloween.
"Ghostbusters" is one of the most classic Halloween movies ever made. This 1984 released film is a PG family-friendly fantasy film. After the members of a team of scientists lose their jobs in New York City, they decide to become "ghostbusters" to fight in a battle versus the supernatural for money. Evil is then unleashed after discovering a doorway to another dimension. The ghostbusters must now save New York from disaster.
"Let Me In" is a 2010 drama/fantasy film and is rated R. This film would be perfect to watch while hosting a movie night with your friends. This classic movie is about twelve year old Owen who becomes friends with a new and strange girl, Abby. Owen, who is bullied at school and home finally feels happy and accepted. But ever since Abby has moved to the town, missing children and murderers have occurred. Owen then suspects that Abby is apart of a terrible secret.
"Coraline" is a PG, 2009 dark fantasy horror film based on Neil Gaiman's 2002 novel of the same name."Coraline" remains the LAIKA's studio's most financially successful movies of all time."Coraline" hit $124.6 million at the box office. The film follows Coraline, a girl who discovers a doorway to an alternate universe in her new house. In the alternate universe, awaits what originally looks like her parents in her real life. But they are actually cheerful and better reimagined versions of them. Not long after, she discovers that not everything on the other side of the doorway is what it seems.
"The Conjuring" is based on a true rated R experience released in 2013. The movie hit a crazy $319.5 at the box office. This story follows a supposedly normal farmhouse located in Rhode Island. After the Perron family moves in, supernatural events unleash into the house. The family gets involved and are potential targets in the the house that was once a site of a murder.
All of these suggested films to watch before October 31 are classic Halloween movies to watch. These movies can be watched all in one day or can be spaced out over a few months. But that is no problem since all of these movies are shown on Netflix all year round.