Art Club Features an Artist of the Month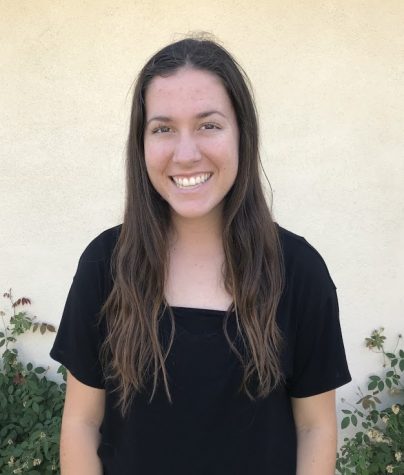 More stories from Ryen Hernandez
Art club, ran by presidents Ilsa Bauer and Lyn Gundling, is an opportunity to bring art to all students, including those who don't have time to take an art class at school. Art club has been a reoccurring club ran on campus represented by Mrs. Magnin. The club also incorporates certain art techniques into the projects so members can have experience of a real art class on campus.
"We want everyone to have fun and to walk away with a little part of the art world. That's why we try to tie our projects to some art principle so that it's not merely a craft!" explained club president, Ilsa Bauer.
Every month, art club holds a fun project assignment that can be thought of as a competition. Members get to creatively express themselves through an assigned theme.
"Our artist of the month is chosen through a kind of contest. Each month we'll have a theme. For example, last month it was impressionism," added Ilsa Bauer.
The projects are then voted on to eventually hold a winner. Whoever "wins" this competition is chosen as the artist of the month representing art club. This monthly assignment is an fun event for the club and is something that the artists can look forward to. The piece can be shown as very broad or very detailed, as long as it fits the theme.
Ilsa Bauer further exclaimed, "We ask our members to submit a piece that fits the theme. It can be big or small, detailed or not, anything goes. We then have Mrs. Magnin and the art club officers pick the winner."