Cease the Live-Action Disney Remake Movies
Hang on for a minute...we're trying to find some more stories you might like.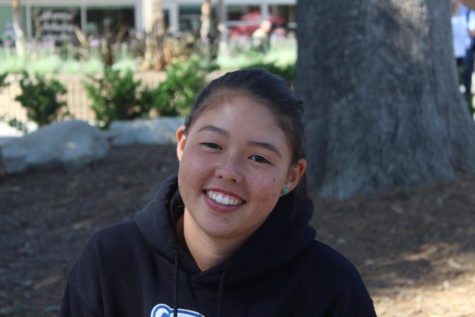 More stories from Krissy Kuwahara
Disney's animated movies were apparently not enough for them, because recently, some Disney movies have been made into a live-action movie or are going to be made into one. But all these remakes are doing is just ruining the image of the original. So, Disney needs to stop live-action remakes.
Disney has created many classic movies such as "The Little Mermaid", "Aladdin" and "The Lion King". Which are all movies that are going to be made into a live-action remake.
The original Disney movies are animated, and when turning these into live-action versions, especially with animals, they will look strange and weird. Mostly because of the fact that they look almost real, but still have an essence of fake and animated.
Live-action remakes of Disney movies are throwing away the original movie and are trying to make them into something they are not. The remakes are doing nothing but making us forget about the original version and move on to something new. Little kids who have not seen the originals will especially forget and ignore them. This would spoil the experience of watching the original movie.
All these remakes are doing, is making money over something that ruins what the originals have to offer. There is no point in making money in something that will destroy something else.
Also, something to think about is the fact that the original movie is still the same as the live-action remake. Meaning that even though the remake is a live-action version, it is still the exact same movie with the same storyline and events. So, if you have seen the original version, then it would be pretty boring to see the remake when it is the same thing, and thus would be a waste of time. Unlike seeing a regular movie for the first time, you would not be surprised by what happens in it.
These live-action remakes are just not worth the cost, are a waste of time, ruin and spoil the original and makes the movies that involve animals look strange. Therefore, Disney needs to stop live-action remake movies.