Men's Soccer Recap
Hang on for a minute...we're trying to find some more stories you might like.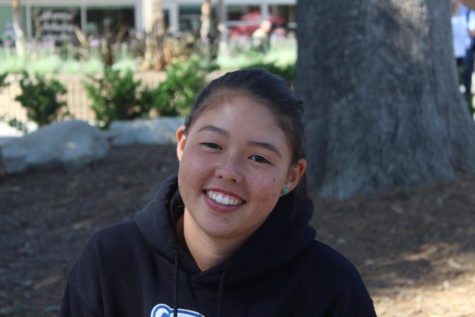 More stories from Krissy Kuwahara
For men's soccer this year, a huge achievement was with them being able to make it to CIF.
Men's soccer earned second in the North Hills League behind El Dorado and in front of Foothill. They were able to make it to CIF due to their success in league. With an overall record of eight wins, seven loses, and one tie.
They started out the season on back in November with a win against Loara. They competed against Yorba Linda twice, winning by 3-0 on Jan. 18, but losing 2-0 on Jan. 29. Their season ended  on Feb. 7, losing 7-0 to El Segundo in the first round of CIF.
Sophomore Logan Hunter said, "We aren't in last place like in previous years and we have done well beating every team in our league." He also added that his favorite thing about playing soccer is his "coach because he is very dedicated to us."
Senior Aaron Laitinen said, "What makes this season different than previous one's was that since I'm a senior, I had the chance to get more playing time and we played better as a team. I think we played super well until our first CIF game. We weren't overall ready to play that team and that's what cost us to get out early."
"I love soccer as a sport and love this high school team. My goal this year was to score as a senior and yes I scored against our rival El Dorado," added Laitinen.