Drug Dogs Will Sniff Around Campus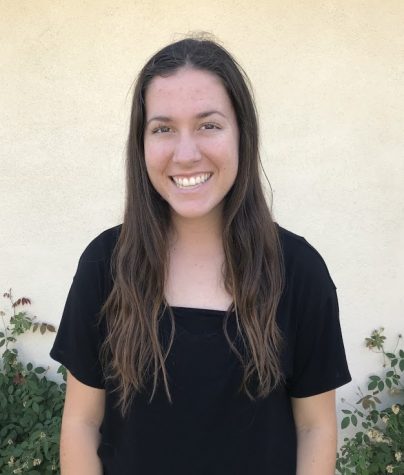 More stories from Ryen Hernandez
At the end of last school year, all students took a survey for their input on concerns about major topics on campus. The No. 1 concern commented on by students was safety. PYLUSD got together to solve the problem and to discover a solution to discourage students to bring potentially dangerous weapons and drugs to school. The solution was to bring drug dogs into the high schools in the district.
Bringing in drug dogs contains the goal to prevent and put a stop to students bringing dangerous objects and drugs to school. This was announced in an assembly held to all students and staff on Oct. 24. These dogs can find illegal drugs, weapons (gun power-based items), drinking alcohol and medications.
To help discourage students to bring dangerous items to school, students will not be notified when the dogs will show up at the school. Therefore, the district hopes that students will never bring anything dangerous to school since they have no idea what days the dogs will arrive.
At school, the dogs will be scanning the parking lot (including cars), the insides of classrooms and the perimeter of the school. In a classroom setting, the teacher and students will temporarily leave the classroom while the dog enters, searching for dangerous items in backpacks and scanning the room.
There are five drug dogs could arrive at the schools. There is a three-year-old Labrador Retriever named Mia and a year and a half-year-old Golden Retriever named Cagney, who are both owned by Tonya Anderson. Also, there is a thirty seven-pound Fox Red Labrador Retriever named Blaze with a handler named Destiny. There is another Fox Red Labrador Retriever named Reba with a handler named Heather. The last dog is an Australian Kelpie named Astro.
It is guaranteed that all of the dogs are very friendly. It is also encouraged that students ask handlers if they may greet and pet the dogs during passing periods, break and lunch.