A Decline in Mental Health After Recovering From COVID-19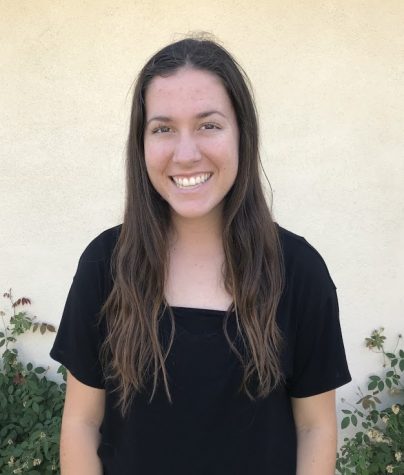 More stories from Ryen Hernandez
Patients with COVID-19 experience mild and severe symptoms and many say that they cannot breathe, taste or smell. Yet, it seems that COVID-19 may leave its effects long after recovery. The study assessed whether a diagnosis of COVID-19 was associated with an increased diagnosis of mental health disorders compared to other medical events.
Research conducted at the University of Oxford has found that nearly one in five people diagnosed with COVID-19 is diagnosed with a mental health disorder such as depression, anxiety or insomnia within three months. To put it into perspective, the researchers analyzed over 62,000 people diagnosed with COVID-19, and 18.1% were diagnosed with a mental health disorder in the 14 to 90 days after the original diagnosis.
Compared to someone having influenza, people diagnosed with COVID-19 are twice as likely to be diagnosed with a mental health disorder, according to Paul Harrison, one of the study's authors. Patients who have experienced health problems such as kidney stones or a bone fracture are also less likely to have a mental health diagnosis within three months compared to patients recovering from COVID-19.
Although most of us are experiencing some sort of anxiety right now because of the global pandemic and recent catastrophes, the study is more specific. It has also researched people who have recovered from other medical events during the global pandemic and compared their mental health diagnostics with those who have recovered from COVID-19. Researchers have found an increased rate of a mental health disorder diagnosis after recovering from COVID-19 compared to the rates from other medical events.
COVID-19 patients with mild symptoms report feeling a "Covid fog", and are unable to continue with their lives as normal, feeling weak and exhausted for weeks after recovery. Beyond the fatigue of recovered patients, the disease has a long-lasting impact on the brain. Fatigue can cause a sense of isolation, sadness, and a feeling of depression, let alone anxiety and fear from the disease itself.
Concerns about mental health have grown significantly since the beginning of the pandemic. The pandemic has caused stressful and overwhelming challenges. Social distancing, lockdowns, and travel bans are necessary to control the spread of the virus, but they cause feelings of isolation, which can increase stress and anxiety.
Data from the January 2021 U.S. Census Bureau Household Pulse survey, 41% of adults reported symptoms of anxiety and/or depression disorder. These results have been consistent from data since spring 2020. Before the pandemic, 1 in 10 adults reported symptoms of anxiety and/or depression disorder. Also in the survey, nearly 1 in 5 adults (47 million) reported having a mental illness.
For COVID-19 patients, the disease is not over as soon as you exit quarantine. Eventually, your senses of taste and smell return, but the disease can leave an effect of a chronic mental health disorder. We have learned that COVID-19 can be very unpredictable. Patients experience mild to severe symptoms while having the disease, and even have lasting effects on one's health after being cured.