Please Turn Your Attention to ETV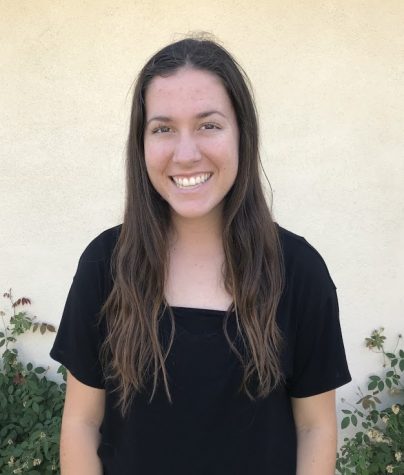 More stories from Ryen Hernandez
ETV has held a main role in providing students important information about school news and events, ranging from schedule updates to Clash of the Classes. The ETV pathway requires students to spend time in and outside of class preparing for and filming the weekly videos for us to watch, but some teachers choose to forget to show the video.
This is not only disrespectful towards ETV students and teacher Ms. Sawyer, but the students not being shown the video don't know the school happenings and events.
A new ETV video should be shown every Monday at the beginning of second period. The video is no longer than seven minutes, and the school schedule allows five minutes for announcements and ETV. The video presents the school events happening that week, such as sports games, spirit days and student shoutouts.
It is a great start to everyone's Monday, as there are also fun games that students and teachers can participate in. Because we are watching the announcements in video form, it is more enjoyable. I'd much rather watch a video than listen to the announcements over a loudspeaker.
Yet, some teachers still ignore the video postings and don't supply their students with school news and events. A common excuse is that there isn't enough time to show the video during class, and teachers have their own agendas that don't include time for a six-minute video. However, think of the video as school announcements, and teachers always pause their instruction to listen to those.
At least think of the ETV students who are in the pathway to learn and work on these videos. Give them a few minutes of your day to watch a video that they worked hard on. Appreciate their hard work and that they collect information that you need to know and put it in one easy video for you to watch.
If your teacher continuously forgets to show the video, you can always watch it on your own, as they are uploaded onto the Esperanza ETV Youtube channel. Next time you see one of the ETV students or Ms. Sawyer, thank them for their hard work that they don't get praised and recognized enough for. Thank you, Ms. Sawyer and ETV students!!
Leave a Comment