Esperanza Early College Program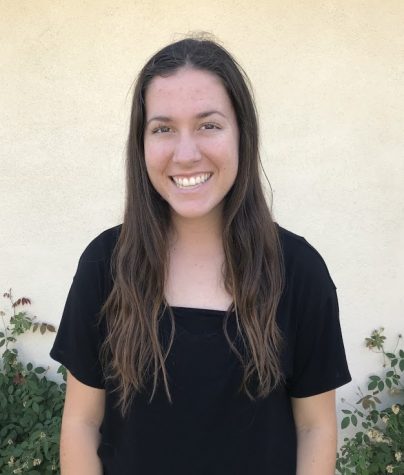 More stories from Ryen Hernandez
Hey, upperclassmen. How would you like to earn free college credits and work toward earning your college degree while still in high school?
Esperanza Early College program (EEC) will be coming to our campus beginning with the 2021-2022 school year. It is an opportunity for students to earn college credits during the school day in their high school schedule for free. Taught by Fullerton College professors, students will learn in a unique educational environment while taking courses that complete their high school graduation requirements.
The program will offer college units with courses offered by Fullerton College that are transferable to any college or university. The classes fulfill some general education requirements that are needed to graduate college. The course offerings will change and vary semester-to-semester. They will be during fifth and sixth period and taught on West Campus.
Specific courses have not been finalized just yet, but the program is planning to offer two courses beginning next school year. Course information will be announced as soon as it is finalized.
Only junior and senior students who have "demonstrated readiness and willingness to learn at a higher level" are eligible to enroll, said College and Career Technician, Cheyenne Beever. Students should be able to work independently and expect rigor at a college level. Students enrolled should also be doing well in their core classes in high school.
This program is different from other programs and pathways because they are Fullerton College courses taught by Fullerton College professors. The units earned by taking one of the courses will follow students to colleges or universities as college credit, which is different from AP credits that aren't always accepted in place of college units.
The college courses would cost money if they were taken at Fullerton College, but textbook rental and tuition are free for students enrolled in the program. Students get to earn free college credits without leaving campus and during a normal school day.
"To put it into perspective, students attending a community college typically have to pay $46 per unit. That equates to $138 per 3-unit class and $552 for a full-time load per semester. This does not include a campus health fee, a parking fee or gas to get to and from campus. So as you can see, this program will save students a ton of time and money," said Beever.