Music is an integral part of Esperanza's elective offerings and a key part of the lives of many seniors at the school. Some have been participating in music programs since they were in elementary school, and as graduation approaches many seniors are participating in their final performances with the Esperanza music department. Orchestra has been a key part of Esperanza's music department and has continued to be competitive in various music festivals, concerts, and events within PYLUSD.
This year, the EHS Sinfonia orchestra, conducted by director Matthew Fang, has been hard at work preparing for the Sonoma State CMEA music festival. This is a rare and exciting opportunity, of which only schools with a superior rating in the SCSBOA festival are invited to audition. After passing the audition, the EHS Sinfonia orchestra began preparing music for the performance at the beginning of the school year. The festival took place on April 28th in the Weill Concert Hall on the Sonoma State campus near San Francisco and was followed by a clinic in which one of the adjudicators offered advice to the orchestra and provided a new perspective on the performance. The group spent the previous day on the road for a total of ten hours and drove the great distance back to southern California after the festival on Friday for another ten hours. This concert was an incredibly unique way for seniors in the EHS Sinfonia Orchestra to close out their final year at the school and was an opportunity for all orchestra students to spend time together and advance their musical educations.
Matthew Fang is the director of both the Esperanza High And Travis Ranch Middle school orchestras, and thanks to Mr. Fang's dedication to musical education, both of his outstanding orchestras had the chance to perform at Sonoma State University. These were the only two orchestras in the district that seized this opportunity, and both gained valuable experiences together because of it. All of Mr. Fang's students are incredibly grateful to be in his orchestra classes, and Seniors at Esperanza are especially fortunate to have been able to participate in this music festival before continuing their educations after high school.
EHS violists Anna Manthei and Sophia Herrera also worked together to create a video documenting their experiences from the night before departure to their arrival back in Southern California, which is available to watch on the Aztlán's website and youtube channel. Those interested in having an insider look at the personal experiences and opinions of those in the orchestra are encouraged to check out the video!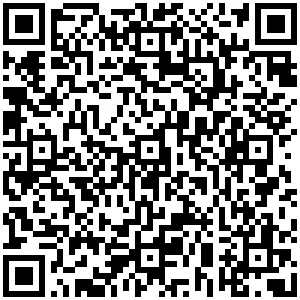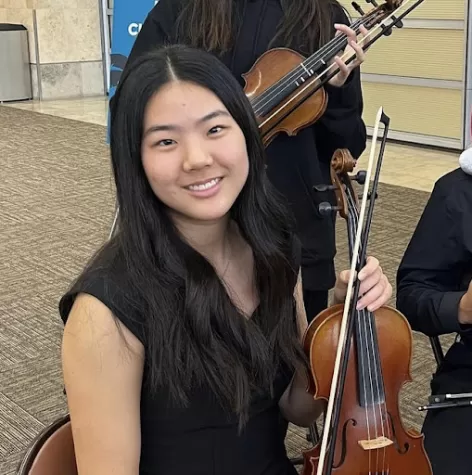 Concertmaster and senior Chaelsey Park has played the violin for the past eight years, and enjoyed the trip because it was a chance to "be closer with other people." Orchestra has been important to Chaelsey throughout high school because it was a chance to make "new connections" and become "closer with people." When asked for advice, Chaelsey urged future orchestra students to "enjoy the moment," because the class will always be difficult if one doesn't actively "look forward to orchestra" and "enjoy all the playing."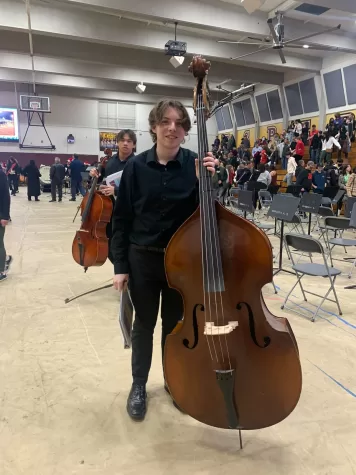 Myles Schroeder, senior and bassist of six years, expressed that it was exciting to "showcase" the orchestra's talents "at a higher level" during the Sonoma State Festival. Generally, Myles enjoys orchestra because it brings him "closer" to his "fellow orchestra classmates." He also enjoys the various "trips" that the class goes on annually, some of which include Disneyland and Knotts Berry Farm. When asked for advice, Myles suggested that incoming orchestra students remember to "practice" and arrive at class on time.