Ten Must-Watch Halloween Movies
More stories from Caroline Keefe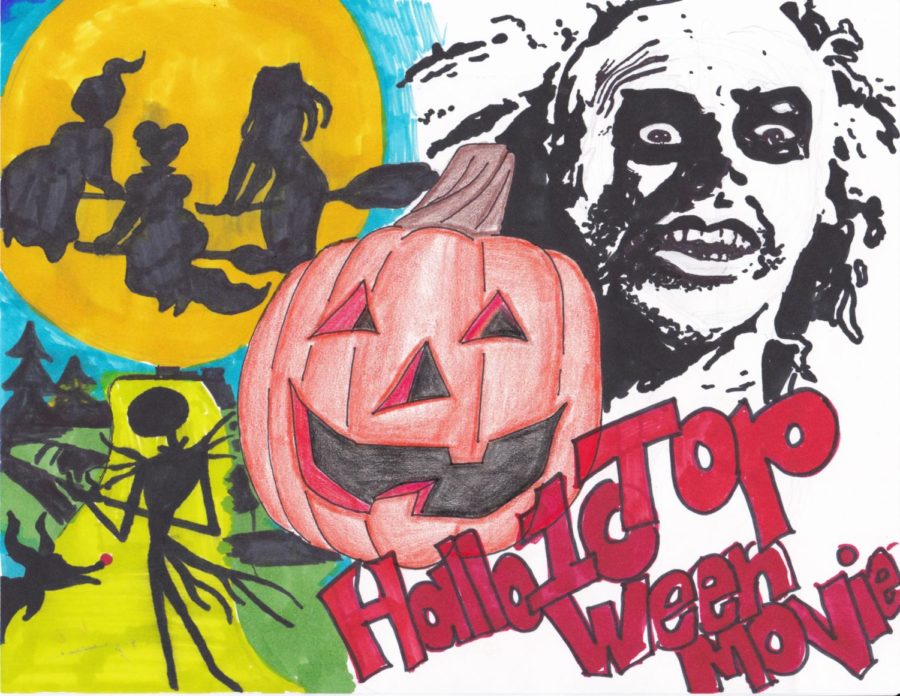 Spooky season is finally here! There is nothing like a good scary movie to experience all the fun Halloween has to offer. Here are 10 Halloween movies that you must watch to feel the true spirit of Halloween.
Nightmare Before Christmas: This classic finds a creative way to mix both Christmas and Halloween. This stop-motion movie is famous for its creativity and timelessness. As you follow Jack Skellington, the pumpkin king, throughout his journey, you will understand why this movie is loved as much as it is.
Ghostbusters: Although this may be an older movie, it is one of the top Halloween movies for sure. In this family film, a comedic team of scientists look to capture ghosts in order to save New York City. You are also guaranteed to have the theme song stuck in your head for the rest of the day.
Halloweentown: When you were a kid watching Disney Channel and saw that a Disney Channel Original Movie was playing, you knew it was going to be good. This movie is full of witches and all sorts of supernatural creatures that will keep you on the edge of your seat.
Hocus Pocus: This fun family movie is perfect for a Halloween night in. In this movie, a coven of evil witches escape, and three friends look to catch them before they become immortal. You will find yourself laughing, scared and appreciating the spirit of Halloween.
Monster House: This is the movie that had us all freaked out as kids. In this thrilling movie, three friends attempt to save the neighborhood from an evil house. This is a movie you definitely don't want to miss out on.
Scream: In this horror movie, a creepy killer is out on loose wearing a very scary mask resembling someone screaming. Will this killer be caught and revealed or will they continue to kill? You better watch to find out!
Frankenweenie: This stop motion movie is really one that pulls on your heart strings. When the science kid, Victor, experiences the death of his adored dog, Sparky, he finds a way to bring him back. However, the consequences of this do not go exactly as planned.
Coraline: This riveting movie is also under the creativity of stop motion and fully engages the audience. A young girl, Coraline, finds herself in an alternate, and slightly better, universe where those in this universe try and keep her there forever. This movie encapsulates Coraline's brave journey and attempt to get back to her real home.
Twitches: This movie came out back in 2005 and is another one of our beloved Disney Channel Original Movies. In this movie, two twin witch sisters find themselves trying to save their home from an evil darkness threatening to take over. This is also one you do not want to miss out on.
The Shining: Back when this movie came out in 1980, it was known to be one of the scariest movies ever. This is a great Halloween movie because there are a lot of references to this movie that are still made today. However, make sure you know what you are in for.