A Lifelong Dream Achieved!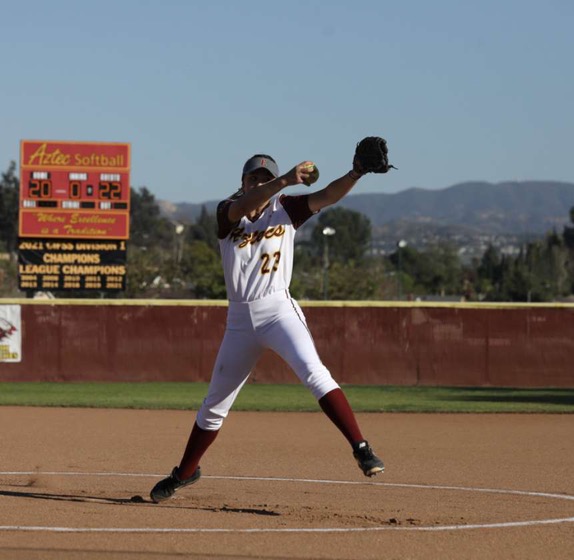 Due to hours of practice and hard work, Brooke Perez (senior) will be attending UC Riverside in the fall to continue her lifelong dream of playing softball. Her love for softball began at the age of 5 when she "started on rec ball teams" which later led into travel ball. She currently plays on a travel softball club known as the BSC Bengals. Additionally, she really enjoys playing softball for the high school team. Perez gives a shout out to the girls who played during the '21 season as she mentions "we all got along really well. I liked having a family as a team." To add on, her favorite school memory of all-time was "winning CIF last year in division 1." Many friendships have been formed both on the high school team alongside her travel ball team. A few of the girls from the travel ball team will also be attending UCR so she is "very excited to continue playing with them." 
The three words Perez used to describe herself would be "loud, energetic, and competitive." Because she played softball from a young age, she was taught the value of diligence. When given a day off, Perez remarks she would "go to the gym in the morning and probably watch a softball game." Attending UCR this fall, her goal is to "become the best pitcher [she] can be" and to "improve [herself] and the team" collectively. If Perez could be a part of any movie, she would choose to act in A League of Their Own. According to Perez, "The movie is based on women playing baseball while their husbands are going to war. It shows how women in sports are capable of being competitive too." 
From age 5 to now, softball has continued to have a profound impact regarding the trajectory of Perez' life. She hopes to continue persevering through each practice in order to become the best player she can be.