Matt Reeves' "The Batman" Breaks Pandemic Box Office Records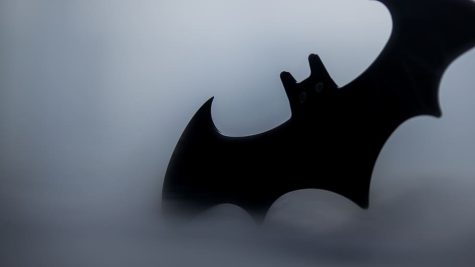 Since its debut on March 4, 2022, The Batman starring Robert Pattinson has grossed over $600 million at the global box office.
With its incredible earnings in just over 2 weeks, Matt Reeves' The Batman has become Warner Bros.' most successful film since the 2019 Joker film starring Joaquin Phoenix. It is also now the eighth movie since the COVID-19 pandemic, and fifth from Hollywood, to pass the $500 million mark. Some of the other films include Spider-Man: No Way Home ($1.87 billion), No Time to Die ($774 million), F9 ($726 million), and Venom: Let There be Carnage ($502 million).  The Batman is also on its way to be Robert Pattinson's highest domestic grossing film at $300 million, soon to surpass The Twilight Saga: Eclipse ($300.5 million).
The film broke pandemic records in places like Germany, Italy, France, the UK, Korea, Australia, Spain, Brazil, and Mexico. It also had the largest ever opening weekend  for a Warner Bros. film release in Iceland. 
"We couldn't be more thrilled to see people all over the world enjoying 'The Batman' in theaters," says Warner Bros. chairman Toby Emmerich. "Matt Reeves has delivered an extraordinary film that manages to honor the legacy of this global cultural hero while taking moviegoers into an experience that feels fresh and original."
Despite surges in the pandemic in certain parts of the world, The Batman is still able to break box office records. It is likely that the numbers will keep breaking records as long as the film remains in theaters.