Esperanza Wins 1st In Reflections Contest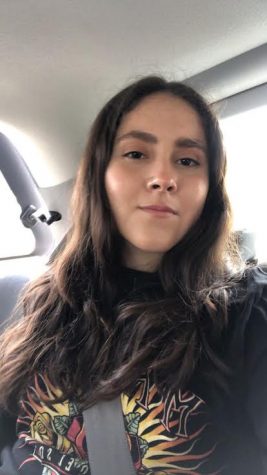 More stories from Jocelyn Castaneda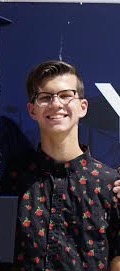 More stories from Zach Waugh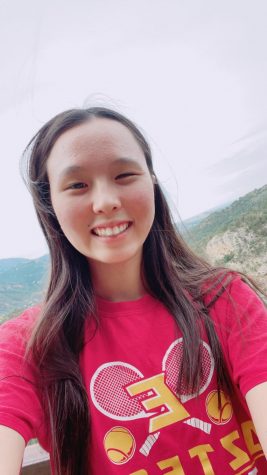 More stories from Katie Flanagan
Another round of PYLUSD Reflections Contest has come to an end with the 2020-2021 theme being "I Matter Because…". As always, Esperanza artists did an outstanding job and once again wowed the judges. We won both first place awards this year with senior Jered Frigillana winning the 1st Place Award of Excellence and with senior Alexia Cipres-Soto winning 1st Place in the Special Artist Division. These two artists will continue to the 4th district of CA competition.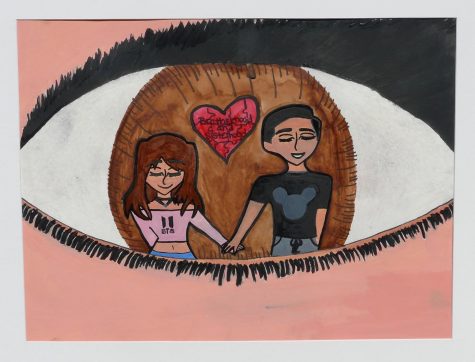 Cipres-Soto's award winning piece was titled "The Adventures of Alexia and Aldo". This piece symbolizes the relationship she has with her brother, who also attends EHS.
"My drawing to me means 'love', 'family', 'siblings' and the special bond that is shared," said senior Alexia Cipres-Soto, "My artwork is about sibling relationships and how I help take care of my brother with special needs. He is very important to me and I love being his sister."
However, her drawing's message isn't the only thing that captured the judges' attention. Cipres-Soto's ability to convey emotions is remarkable. She used a beautiful combination of watercolor, sharpie and crayons to create this art piece. "The Adventures of Alexia and Aldo" is most definitely a workpiece to be proud of.
"It is my senior year and I really wanted to place in the Reflections Contest, so to win first felt awesome," said Cipres-Soto, "I plan for art to always be a part of my life. I have worked hard and have improved so much. I plan to continue taking art even after I graduate from EHS."
While Cipres-Soto explored the importance of sibling bonds, Jered Frigillana interpreted the 2021 theme much differently through his painting titled "Hic Sunt Dracones", which is Latin for "Here Be Dragons". "Old mapmakers supposedly used to put this phrase on their maps in new and undiscovered areas. I thought this was fitting because the piece is about new ways of thinking and change," said Frigillana.
Explaining the meaning behind his piece, Frigillana said, "I believe I matter because I am a disruption to pattern. With no means of growth, this world feels stuck. Our many problems like inequality or environmental destruction will perpetuate without new thinkers who do not conform to the old ways of doing things."
These Reflections Contest entries are very intricate and take a long time to create. Frigillana spent around three hours planning the painting "because of all the symbols I wanted to incorporate and piece to work together", such as flowers, animals, color and signs. To him, these symbols represent "thinking and wisdom".
Such demanding work cannot be done alone. Thankfully, the students of EHS have art teacher, Mrs. Magnin, and student teacher, Ashley, to help guide them. "Thankfully, my art teachers were always willing to help. I would log into the office hours meetings almost every day asking for their opinion; this experience taught me how important it is to talk with your teachers and how our teachers care a great deal about their students," Frigillana said.
All the dedication to this contest was celebrated when Frigillana was awarded first place as he "was ecstatic and glad that my work ended up paying off."
Leave a Comment