HOSA Surprises Healthcare Workers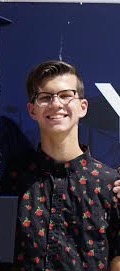 More stories from Zach Waugh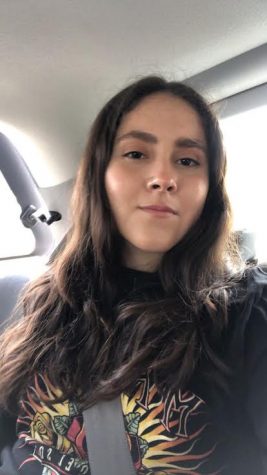 More stories from Jocelyn Castaneda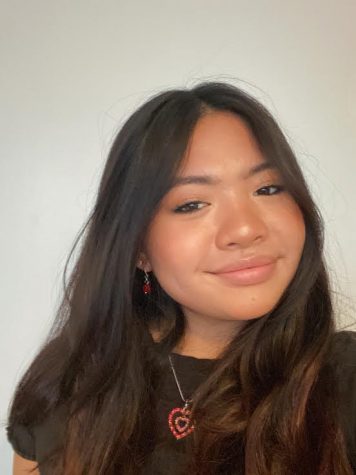 More stories from Ashlyn Bautista
With the current state of the world being shaped by a pandemic, healthcare workers have been constantly hard at work helping as many people as possible. To say 'thank you', students in HOSA/MSA recently did a service project where they assembled gifts such as bouquets, thank you cards and food baskets for healthcare workers.
"Our goal with this service project was to reward and to recognize the members of our society, healthcare workers, that have worked non-stop throughout the pandemic to ensure our safety and well-being. They have been such hard workers for the past year and we wanted to make sure they know that we value in the HOSA sphere value and cherish them," said senior HOSA member Khushi Lakhani.
Cards for the healthcare workers were distributed to HOSA members two weeks in advance. HOSA members Carley Austin,Katelynn Forshee, Khushi Lakhani and Megan Spears spent numerous hours decorating all the cards and also collecting signatures. Food donations were also accepted for a week.
Students brought in so many gifts for the workers that the hospitals needed to carry them in two separate baskets. "The sheer amount of donations of food items we got was so crazy to see. We had some help from non HOSA/MSA members as well through the Flower Gram Drive for Clash of the Classes. In coins, we were able to raise around three hundred dollars to spend on flowers for all of the clinics and hospitals we were donating to," said Lakhani.
"I was blown away at how much everyone was willing to give to the healthcare workers whether that be money for flowers, kind messages on the cards, or bring in snacks to fill the baskets. It was amazing to see the whole school get involved with this project and put so much effort into giving back," said senior HOSA president, Emma Erickson.
Students dropped said gifts off at surrounding hospitals: St. Jude (Environmental Services), Riverside Village Healthcare Center, Care Ambulance, UC Irvine Medical Center, and Kaiser Harbor City and Huntington Hospital in Pasadena.
The process of assembling the baskets was also very long. "I'll admit it was hard to pack the buckets in a way that was not only presentable but also compact enough to hold everything we wanted to give them. Megan Spears, Emma Erickson, Nikki Le and I were the ones who packed these buckets together and while it required some math and critical thinking, we all had so much fun," Lakhani said.
Although this service project required a lot of work, participants agree it was more than worth it. "Not only was it super successful, but fulfilling to be able to give back to those who have helped us the most in this harrowing and confusing time. The biggest reward we could ever receive was the look on all of the healthcare workers faces. It was truly so rewarding," said Lakhani.
"It was definitely worth all the hard work. I wish you could have seen how excited the healthcare workers were when they received the gifts. Being able to give back to those who make sacrifices for us everyday is so fulfilling and I'm so glad Esperanza was able to show them how much we appreciate all that they do," said Erickson.
When further discussing how rewarding this service project has been, Lakhani mentions she hopes it "becomes a tradition". It also helped her realize that, "There's always something, little or big, that you can do for your community. You are much bigger than you realize and your actions can leave a lasting impact on others."
Leave a Comment