Baseball ranked 99 in the nation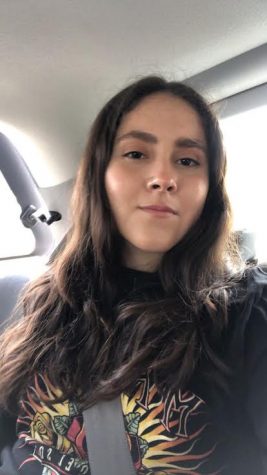 More stories from Jocelyn Castañeda
As the ending of this school year gets closer, the ending of this year's baseball season is as well. The baseball team is currently 14-6 overall and is ranked 99 in the nation.
The varsity team became champions for the Anaheim Lions Tournament, which had over 80 teams nationwide participate. The championship game was played on Wednesday, March 28 against Tustin High School. The final score was 7-3 and marked the first win ever in the Anaheim Lions Tournament for Esperanza.
Senior pitcher Bryn Harper said, "I think we have a really good team and everyone's performing well right now although we're in a rough division."
Esperanza played Yorba Linda on March 19 and won 6-4.
On April 10, the varsity team played in the Halo Classic at the Angels Stadium against Los Alamitos. Aztecs won with a score of 6-3. They scored 5 runs in the first inning and later scored one more in the third.
Harper said, "We're really close as a team and we have a lot of team chemistry and we also have good talent."
"In baseball, our team is closely related and you have friends to count on," said freshman infielder Jason Robles.