Valentine's Day Date Hotspots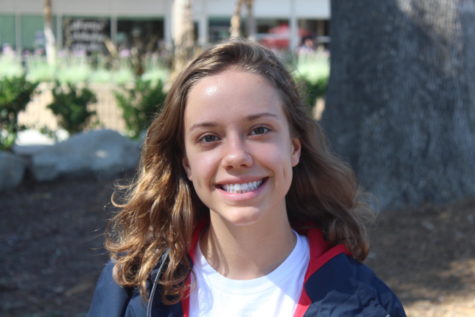 More stories from Delaney Sinclair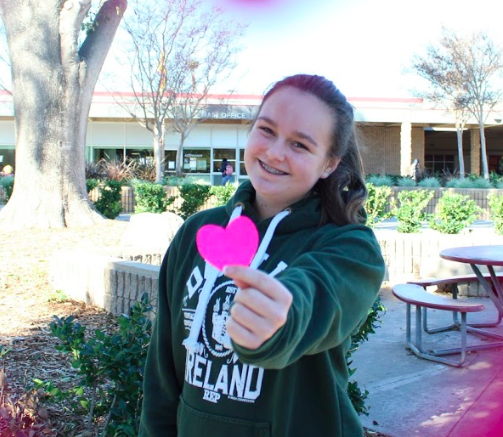 When coming up with ideas for a date on the one and only Valentine's Day, take into consideration the following locations. These places are fun and a great way to share time with someone you care about.
Disneyland – Who wouldn't fall madly in love at the happiest place on earth? While this may be more pricey, it is definitely worth it. You get to enjoy fun rides, good food and spend the whole day together.
Rich Farms (any ice cream place will do, this one is just top notch) – This falls into a more simplistic approach, but I promise you that this takes the cake. Ice cream is a small yet impactful gesture anyone would appreciate.
Recline Movie Theater – I'm certain most individuals have gone to the regular movie theater for a date at some point or another, but this takes things to a whole new level. Being comfortable while watching a cinematic production makes a big difference in the quality of your date.
The Griffith Observatory – This is located in L.A. but is worth the drive. Star gazing is the best way into someone's heart and soul. Have a meaningful discussion, understand the depth of our universe and have a romantic night out in the city.
Watch the Sunset or Sunrise – This can be located in many places, making it easy to pull off. Whether this is at the beach or on your favorite hill, it will surely be romantic and beautiful.
Color Me Mine – This is a unique date for those who are more artistically inclined. Even if you aren't, this is still a great way to try something new and fun. You get to paint and design your own plate, figurine, pot and more with the person you care about.
A Hike – Believe me when I say that nature is a great way to open up and feel comfortable. This is an affordable way to enjoy the day with that special someone. Pack a nice lunch with something covered in chocolate and you'll surely receive some appreciation.
Ice Skating Rink – When the weather drops, romance rises. This is a cute date idea if you want to get bundled up and have some fun. It's pretty inexpensive and is great activity for two.
Just remember these when your coming up with a great way to spend your day with a loved one. You won't regret it.