Recipe Ideas for Thanksgiving Leftovers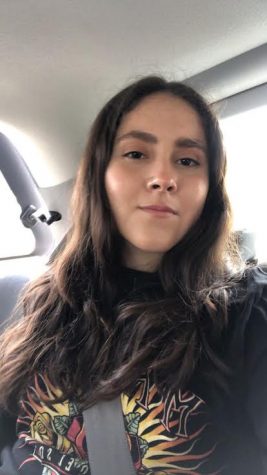 More stories from Jocelyn Castaneda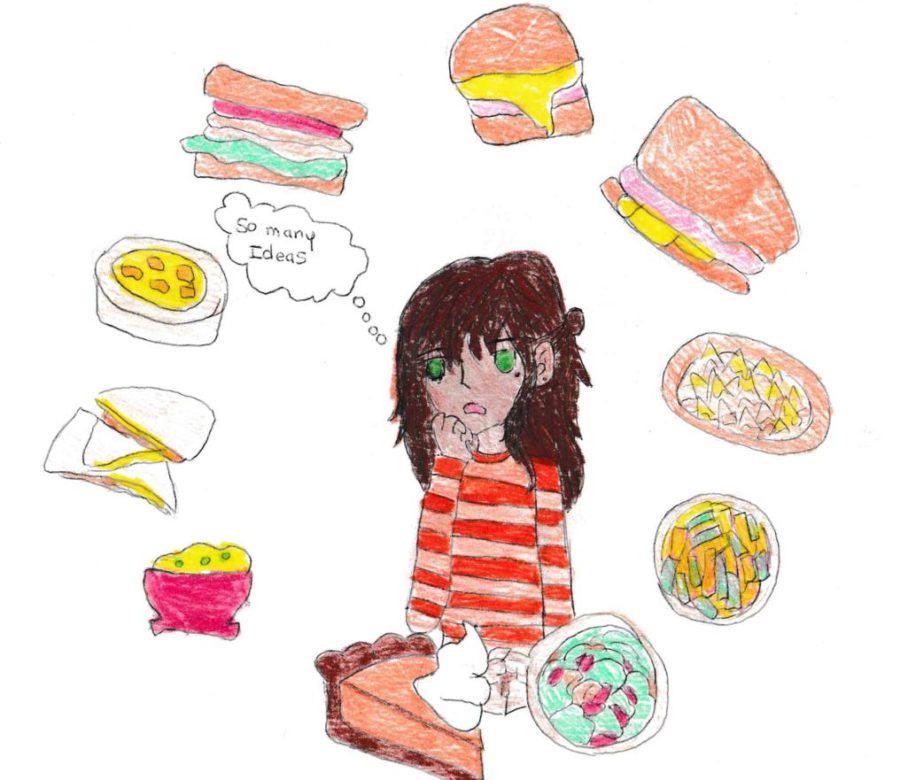 My favorite part about Thanksgiving feasts is that all the food lasts weeks. Over the years, I've gotten pretty creative with leftover ideas and think everyone should try them out.
Turkey Sandwiches with cranberry
This sandwich is a go-to for me as it's super easy to put together. Get a biscuit or hawaiian bread, turkey and cranberry sauce. Spread the cranberries with some mayonnaise, heat it up, apply the turkey and enjoy!
Turkey noodle soup
This soothing meal consists of just adding turkey and veggies in the soup of your choice. It's a great meal for when you're feeling under the weather or just sick of eating bread.
Turkey quesadilla
To give your quesadilla more savory, you can add turkey, ham or egg into it. This meal can also be good when eaten with some sour cream. Great for any time of the day!
Mashed potatoes and veggies
Now, when you just want something really bad but don't want to over-stuff yourself, heat up some mashed potatoes. You can add some corn, green beans and gravy for more taste.
Biscuit/Hawaiian bread with eggs and ham
Once you're over turkey and need a quick break, have some eggs or ham inside a biscuit or a Hawaiian bread sandwich. This small meal works great for breakfast and as a snack.
Ham sandwich with pineapples
Before you get all worked up, ham and pineapples are super bomb. What you have to do, is add those pineapple rings to your ham so that the juices mix together and add an amazing sweet and savory taste. Enjoy this with any dinner roll you have, and I guarantee you'll love it!
Turkey nachos
A family favorite, these nachos can serve as a great snack and meal. Add everything you would into your nachos (sour cream, cheese, guacamole, tomatoes, etc.) then top it off with some turkey.
Turkey pasta with string beans and marinara sauce
Moving away from the Thanksgiving taste, you can make pasta and add your leftover turkey and green beans. Using marinara sauce will change up your taste palate a bit.
Turkey salad with cranberries
Another option that doesn't require any carbs, would be a salad. Use your turkey and cranberries in this salad and add more to further the taste. You can add pine nuts, almonds, blue cheese, carrots and more!
Cranberry muffins
When you feel like baking, use up your cranberry sauce and/or cranberries to make yummy cranberry muffins. This batch will be perfect as it can serve as a great snack and a to-go breakfast meal. Maybe even pair this with a pumpkin spice coffee, chai tea or hot chocolate!
Dessert
Last, but most definitely not least, dessert. Eat this all up when you need a snack or a bedtime snack. From pumpkin pie to,sweet potatoes with marshmallows, do not let any dessert go to waste!