Esperanza Recognized With PBIS Award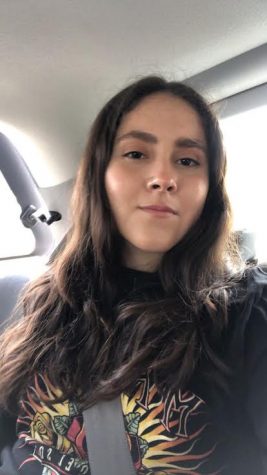 More stories from Jocelyn Castañeda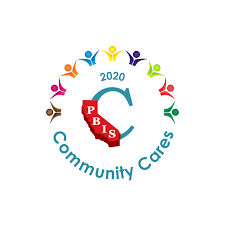 "We are excited to announce that for 2020, we were rewarded the CA PBIS Community Cares Award for our commitment to engage and support students during distance learning," said Principal, Gina Aguilar, during an ETV video in September.
The California PBIS Coalition focuses on producing a school system based on Positive Behavioral Interventions and Supports (PBIS) throughout the state, according to pbisca.org.
"Five Placentia-Yorba Linda Unified School District (PYLUSD) campuses have been distinguished by the Mabel Paine, Rose Drive, and Wagner elementary schools as well as Tuffree Middle School and Esperanza High School have all earned the 'California PBIS Community Cares' Award," according to pylusd.org. EHS is the only high school to be honored with this award in the whole district.
"I am very proud of our staff and students for their unwavering commitment to upholding Aztec pride even during these unprecedented times," said Aguilar.
Only a selected few redeem this award and to receive it means a school worked very hard to implement a robust PBIS program. "In 2019, EHS was awarded the silver award for efforts in creating belonging spaces for students and offering a wide range of opportunities for students to get connected to school," according to Aguilar. And now in 2020, EHS wins, once again, another award.
The award was won through "A focus on student and staff wellness and engagement social media to develop fun and meaningful events and activities such as a Student Appreciation Virtual Assembly, Motivational Mondays, Wellness Wednesdays, Virtual Bingo, scavenger hunts, and more. In addition, the school offered a network of support for students who were struggling with either academic or social-emotional issues," according to pylusd.org.
Overall, this award is a great accomplishment proving that our school's hard work and dedication will not go unnoticed. Aguilar ended her announcement on the ETV video with,"Great job Aztecs!"