Returning to In-Person Instruction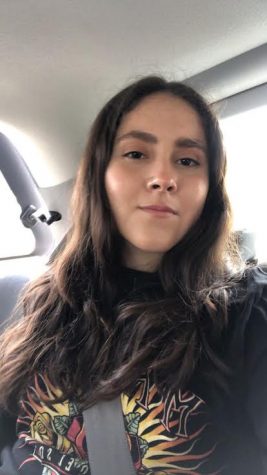 More stories from Jocelyn Castaneda
On March 18, PYLUSD announced that there will be an increase of in-person instruction starting on Monday, April 19, the start of the last quarter of school.
"The purpose of this shift is to increase the amount of time students attend in-person instruction on campus as state and local COVID-19 health and safety guidelines allow, local transmission rates decrease, and vaccines become more widely available," according to Superintendent of Schools, Dr. James Elsasser.
Students were to decide by March 25 whether they would be returning to school in person. For those who choose to continue learning remotely, will still have access to "the options of Buena Vista Virtual Academy (online school) or Parkview School (homeschool program)," even through fall 2021.
Those who are remaining, or returning, to in-person instruction should expect the combination of both cohorts. According to the PYLUSD administration, "In classrooms where student occupancy exceeds the amount of desks allotted due to physical distancing requirements, students will be rotated in an equitable manner to supervised, extended classrooms." Students will then be given instruction over Zoom.
Although the schedule will remain the same, with Wednesday's remaining to be remote learning days, students will attend school in-person the other four days of the week.
As always, "Safety measures in classrooms will continue to adhere to CDPH and OCHCA guidelines," according to Elsasser.