Congrats Aztecs, Senior Signing Day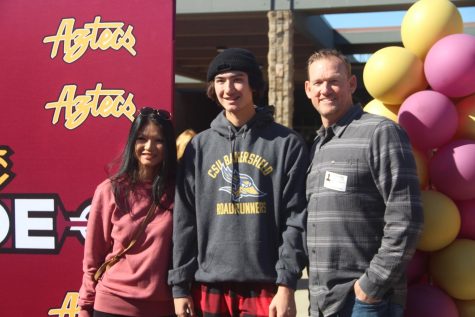 Caiden Christianson with his Mom and Dad, Thao and Rob Christianson.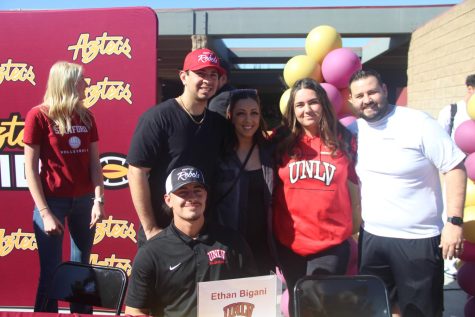 Ethan Bigani with his siblings and brother-in law.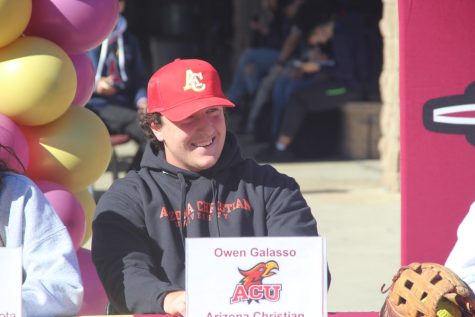 Owen Galasso excited to be recognized in front of the school.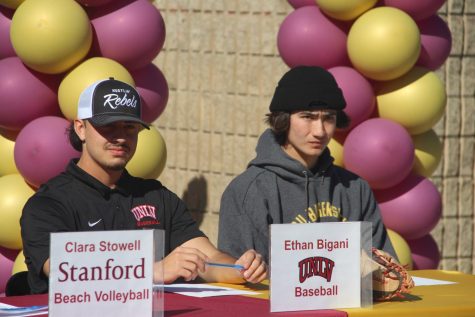 Ethan Bigani and Caiden Christianson are baseball teammates.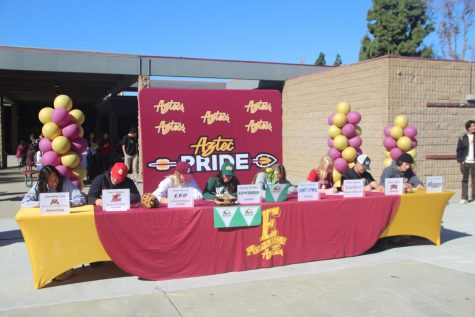 All the athletes signing together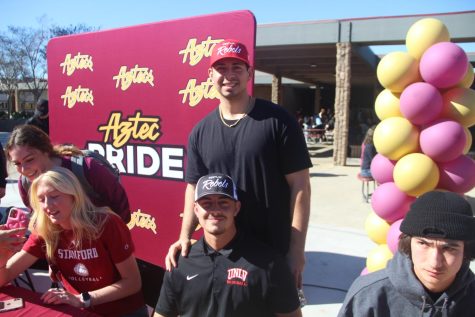 Ethan committing to his brother's Alma Mater, UNLV.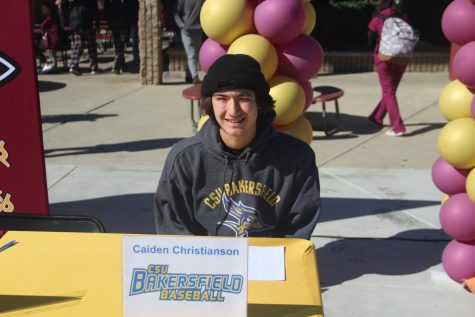 Congratulations to Caiden for committing to CSUB.