The homeless of Anaheim
Hang on for a minute...we're trying to find some more stories you might like.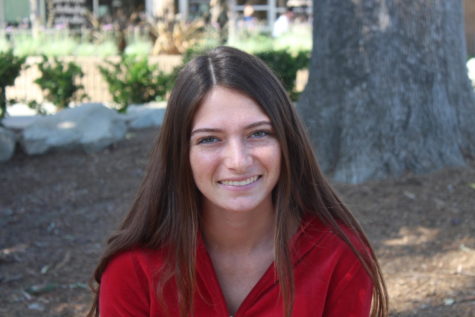 More stories from Delaney Durham
The Santa Ana Trail houses one of the biggest homeless camps in the county. On September 13th, the city of Anaheim declared a health and safety state of emergency prompting the removal of the people settled there. The city council unanimously approved measures to open emergency homeless shelters and increase outreach services in response to the news, according to ABC7.
Councilwoman Kris Murray stated, "Once a temporary shelter is set up, those who refuse service or decline to move to the shelter could be dealt with by local law enforcement."  The plan takes effect right away. "Winter is coming," Murray said when interviewed by the OC Register, "We need to move quickly. Those people are living in a flood control channel. We need to move them from the riverbed to a more safe, secure and sanitary shelter."
The plan calls for better cooperation among the city, county, and neighboring municipalities. Additional mental and behavioral health services would be available. Law enforcement presence and a temporary emergency homeless shelter is expected, according to the OC Register.
The city already took action prior to the statement, especially near Disneyland. Complaints about homeless people sleeping on the benches led to the benches being taken out entirely, as stated by the LA Times.
"If someone said, 'Heather, we have an apartment for you,' I'd be gone," said Heather Smith-Bush to the OC Register in response to the state of emergency decision.
County supervisor Todd Spitzer stated, "I really believe the riverbed cannot become Orange County's skid row." He predicted that with a stronger law enforcement presence proposed, at least 20% of the homeless will leave willingly, fearing arrests for drugs or contraband, according to the LA Times.
Tammy Schuler has been homeless for seven years, spending nearly two years at the riverbed. If she cannot find housing and has to leave her spot by Angel Stadium she said, "I'll just go down that way," while pointing off in the distance, according to the OC Register.
Some are not hopeful for the said solutions the statement promised. "These are our neighbors. Their only crime is not being able to afford a place to live," said Eve Garrow, a homelessness policy analyst for the American Civil Liberties Union. She also added that the wait for affordable housing in one of the most expensive counties in the nation can take as long as 10 years, according to the LA Times.