Local Amusement Parks Are Full of Horrors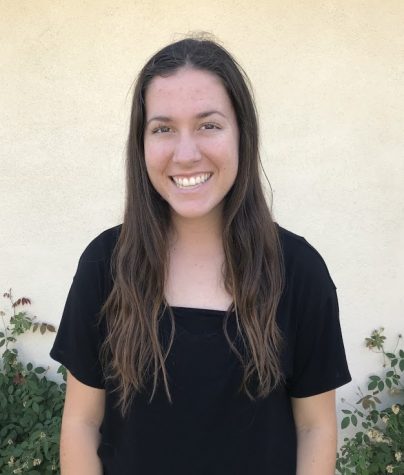 More stories from Ryen Hernandez
Halloween is a time of the year where amusement parks are decorated with beautiful jack-o'-lanterns, lights, fireworks and parades. In some parks, the holiday is celebrated by holding special events for different age groups. Disneyland, Knott's Berry Farm, Six Flags Magic Mountain and Universal Studios Hollywood are some of these parks with Halloween related events. These events are held on selective dates and need separate event tickets to get inside.
Halloween Time & Mickey's Halloween Party at Disneyland is located in Anaheim, California. This event runs through Sept. 15 through Oct. 31. Disneyland's attractions take on a Halloween theme that is suitable for all ages. In this year's Mickey's Halloween Party, visitors can dress up in costumes and go trick or treating. This event is held during the day and holds photo opportunities with Disney villain characters, trick or treat stations and firework shows. In addition, Disneyland's attractions are transformed to fit the Halloween spirit.
Universal Studios' Halloween Horror Nights take place in four different park locations around the world. Horror Nights in Southern California's Hollywood has the scariest events and attractions than any other location in the world. This event targets teenagers and adults who wish to be frightened by roaming monsters in the park. There are eight different mazes to go through based on films and television shows. With dates running through September, October and November, Horror Nights are known to be popular and sell out quickly. Also, many of the park's rides will be open to experience different scare zones, such as "Toxic Tunnel" and "Urban Inferno."
Knott's Berry Farm transforms each year to become Knott's Scary Farm from Sept. 21 through Oct. 31. This theme park is located in Buena Park, California and is home to more than 20 attractions, including nine mazes. Every night, hundreds of monsters roam the theme park. Some of Knott's Berry Farm's amusement park thrill rides are still open throughout the event. The park also offers a vast selection of spooky shows with three shown each night.
Another amusement park to visit is Six Flags Magic Mountain's Fright Fest, located in Valencia, California. It takes place for select days from Sept. 15 through Oct. 28. Every fall, Six Flags' Fright Fest draws large crowds to all of the park's locations. But Six Flags Magic Mountain, located in California, is the most popular park to visit. In addition to the monsters roaming in the fog through the scare zones, this year, the park has added new frightening mazes. There are six new attractions added to Fright Fest in 2018. There are also multiple shows played throughout the night. As the amusement park is known for its rides, during Fight Fest, they are run with the lights off.
These amusement parks are all uniquely different between the targeted age groups and the themed mazes. Each park's events are added with decorations, food, attractions and shows. All of the events require a separate event ticket, so the only people visiting the park will be there specifically for that event. These events are held every year with new upgrades and attractions. So, if you can't make all of them before the selected dates run out, you can visit those parks in years to come.