The Battle Between Classes
More stories from Ally Dahncke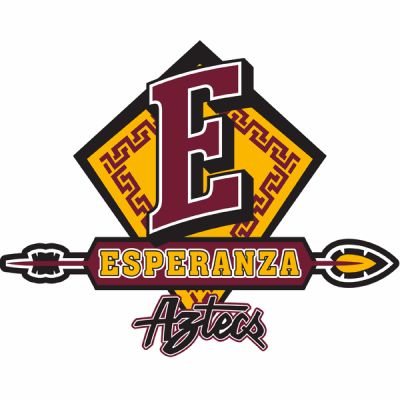 The competition begins Tuesday. The annual rally,Clash of the Classes, is happening again on campus this week. Who will win this year? We will find out more at the rally on Friday.
To start the week off, there will be a game at lunch on Tuesday, and since it is Valentine's Day, the winner will receive flowers.
On Wednesday, Fit Freshmen, Freshmen in workout clothes, will be giving out donut holes on West at lunch, and Juniors dressed up Hawaiian will be giving out shaved ice at lunch.
On Thursday, Santa Sophomores will give out candy canes at lunch, and Senior Citizens, Seniors dressed like the elderly, will give out pancakes and pudding at break.
To end the week, there will be the Clash of the Classes rally, so students should wear their class shirt.
Senior ASB Treasurer Aaron Jankowski's favorite part of Clash of the Classes is the competitive aspect. "It's always fun because in ASB we all smack talk with each other but, then, after it's over, we get to bond again and it's just a really fun experience," stated Jankowski.